The Right Combination
256 Pages
ISBN 978-0986190087
Raphael (Rafe) has prided himself in being in control of his life, but now he's adrift. He's a Hispanic man uncomfortable with his heritage, a playboy who knows he has to settle down, a man who pretends that family doesn't matter when it does, and an FBI agent who thinks he's at the top of his game only to be demoted by a serial killer. Nalani Hana is far removed from the US mainland and prefers it that way. Though a descendant of Hawaiian royalty, she prefers the simplicity of her secluded cottage on Maui. Born and raised into the safe business, she carries on her father's legacy at N. Hana Safe & Lock Company. Now someone is murdering the country's legendary safe and vault technicians. Once a month, a safe man is found strangled and stuffed into a safe with three fingers severed. Raphael has to find the killer before he strikes again. The question is whether Nalani Hana is a suspect or the pawn of a demented killer.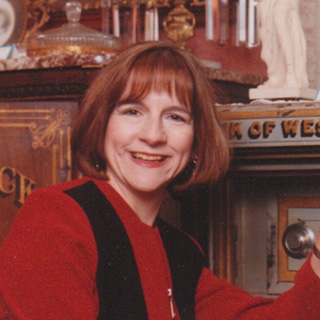 About Nancy Loyan (Cleveland, Ohio Author)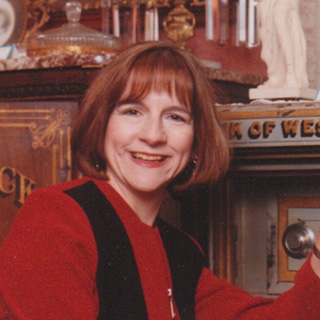 Nancy's passion is writing fairy tales for adults, that unlock the barriers to love. She loves to pen women's fiction novels with a happily ever after. After all, the world can be a depressing place.
Purveyor of the written word, writing has been as necessary as breathing. Since composing picture books for fellow students in elementary school, Nancy has been a freelance writer specializing in construction, design, architecture, histories, profiles, antique safes, dance, travel and special interest in local and national publications. She has taught writing at numerous venues, including the prestigious Chautauqua Institution in New York State.
After graduating with a BSBA degree in marketing from John Carroll University, she pursued a career in sales and marketing. She has incorporated those skills into a professional writing career. Nancy is a Cleveland, Ohio native
She shares her love of animals and travel in her novels. Travel has taken her around the world, including trips to Europe, Great Britain, South America, Egypt and the exotic Seychelles Islands. When she's not writing, Nancy teaches and performs, Middle Eastern dance as "Nailah." She shares her life with her husband, Bill, and her Pointer, Amber. Her web site is www.nancyloyan.com
Other Books by This Author