The Reluctant Warrior, The Journey Begins
248 Pages
ISBN 9781518645310
Joel Richards leaves his family's West Virginia farm in 1863 to join the Union army, where he becomes a highly skilled, decorated cavalryman, After the war, he returns home to find the farm in disrepair, his father alone and dying. Joel's family had been severely beaten by deserters, causing the death of his mother and sister. Upon his father's passing, he sells the farm and heads for Texas in search of a place to fulfill a promise made to his dying father. There, he hires on with the Single Six Ranch to drive 2,500 head of longhorns to Dodge City.
Joel's unique cavalry talents come into play against marauding Indians, cattle rustlers and a confrontation with a wartime foe. Romance and more trouble lay ahead in Dodge City, trouble that will follow Joel all the way to the Wyoming Territory, where he travels in pursuit of his quest.
Like the biblical character Gideon, there's a warrior residing in all of us. There comes a time in our lives when confrontation is inevitable, leaving us no other option but to stand tall and give it our best. Joel Richards as The Reluctant Warrior does just that.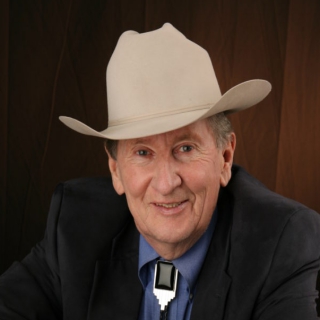 About Charles Green (Kansas City, Missouri & Kansas Author)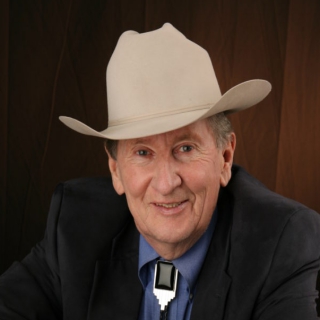 Charley's journey has taken him from the eastern farm hills of Kansas to military service; college administration (Emporia State University), into real estate as a builder, developer and Realtor to operating his own limousine service. Many of his stories tell about various people he's met along the way; those who inspired him; some who opened doors, a few who tried to discourage him plus various life situations which challenged the depth of his faith as well as those events that gave him hope, inspiration and courage to follow his dream.
Charley recently published his first Western novel, The Reluctant Warrior, The Journey Begins, and is planning to complete a trilogy.
He enjoys participating in western activities such as trail rides in the Flint Hills, the American Royal, Western Heritage Awards along with various author events. His association with the Better Horses Network, attending many of their events, occasionally being a guest on their radio shows, has opened doors to many opportunities he's often dreamed about which are now becoming a reality.