The Price They Pay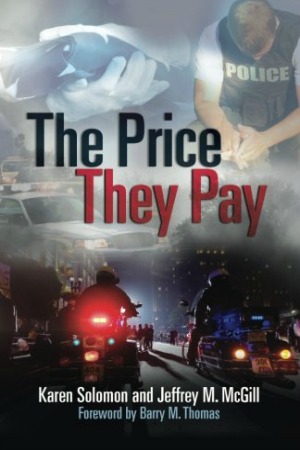 284 Pages
ISBN 978-0986322167
The Price They Pay will attempt to return to the modern police officer something they have been lacking for a long time – humanity. It will tell the story of the mother and child who lost their husband and father to a hit and run, all because a 21-year-old driver was afraid the officer would stop him and find marijuana in his car. Meet the man who has attempted suicide and is entering an inpatient treatment center for his PTSD, the man who stood two feet from his partner when he died from a gunshot wound to the head, the man confined to a hospital for the past year and a wheelchair for the rest of his life, and other officers whose stories continue after the media coverage ends. Enter their homes, their hearts, and their minds to see what they really experience. Learn how their departments, benefits, friends, and families have failed them. Find out what it's really like to walk the path of an emotionally or physically injured officer and why the belief that every officer is supported and cared for through the thin blue line is a fallacy.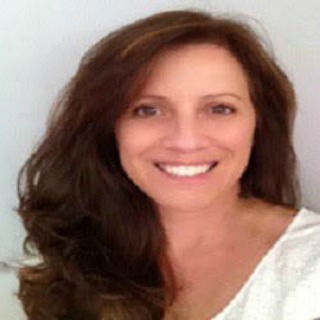 About Karen Solomon (Boston, Massachusetts Author)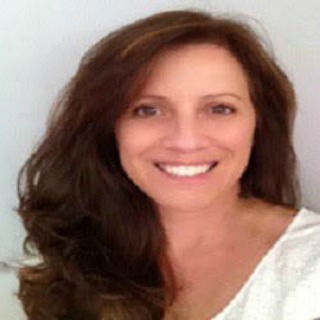 Karen Solomon is a moderator of PoliceWives.org an online support group for spouses of law enforcement officers, a law enforcement advocate and has been the wife of a Police Officer for 14 years.
In addition to writing Hearts Beneath the Badge and The Price They Pay, Karen has written articles for PoliceOne, Uniform Stories, Grieving Behind the Badge, Safe Call Now, PoliceMag.com and To Write Love on Her Arms. Karen has also blogs as The Missing Niche.
Both books were the result of interviews with police officers around the country over a 12 month period and a desire to show the public the effect policing has on those who protect us.
Karen has a Bachelor's degree in Political Science from Eckerd College.
Proceeds of the books are being donated to law enforcement charities.
About Jeffrey M. McGill (Co-Author)
Jeff McGill began his law enforcement career in the United States Air Force in 1995. Following his military service Jeff began work with a Sheriff's Office in the State of Florida full time for fifteen years. Jeff had a variety of assignments, including Patrol, Street Crimes, Beach/Marine Patrol, Sex Offender Unit, and Gang Intelligence. In addition, he worked for several years as a Task Force Officer with the US Marshal Service.
Jeff's educational credentials include a Master's Degree in Criminal Justice from Arizona State University and he is currently a PhD student.
Jeff now works full time as an trainer at of one of the law enforcement academies in the State of Florida. He is a certified instructor in law enforcement topics, firearms, first aid, law enforcement medical trauma care, and reality based training.
Jeff is a columnist writing about critical incident stress and mindset for PoliceOne.com a national source of training and news information for law enforcement. He is also an adjunct professor teaching Criminology and Criminal Justice courses.