The Power Of Thoughtful Leadership – 101 Minutes To Being The Leader You Want To Be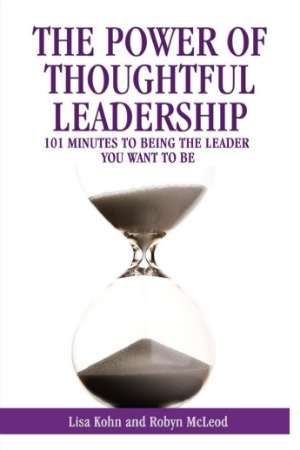 246 Pages
ISBN 978-1-4327-8024-1
As leaders – leaders of organizations, business units, teams, and/or families – we are all being called upon to do more, with less, quicker. We are often in overwhelm, constantly running on a leadership treadmill to simply stay in place and keep pace with demands.
Thoughtful Leadership is an answer to this frenzy. It is a chance to invest the time to think through how you're leading and what you're doing before you actually do it, in order to be more effective. A chance to sit still, be present, reflect, think beyond your own needs and wants, focus on the big picture and get out of the weeds, look in the hard places, quiet the voices in your head, follow your gut and intuition…and lead – equipped to show up as your best self and achieve the greatest results.
We counsel our clients to pause and think – to be still – before they take an action, even if only for a few moments. This pause allows them the opportunity to become proactive rather than reactive, and to attain the outcomes they truly seek for themselves, their businesses, and their lives. With The Power of Thoughtful Leadership you can take this pause and this time for yourself, and move closer towards realizing your goals and dreams. The Power of Thoughtful Leadership offers 101 thoughtful minutes that will help you align your work and life with your vision for your future.
About Lisa Kohn (Philadelphia, Pennsylvania Author)
Lisa Kohn is an accomplished leadership consultant, executive coach, author, and keynote speaker with a strong business background and a creative approach. She has over 20 years of experience partnering with Fortune 500 clients in areas of leadership, communication styles, managing change, interpersonal and team dynamics, and strategy, as well as life balance and fulfillment.
Lisa works with organizations across a broad range of industries. She has consulted with leaders in companies such as Verizon, World Wrestling Entertainment, Citigroup, New York City Department of Education, American Civil Liberties Union, Viacom, Lifetime Television, and Comcast. Lisa brings a unique perspective to her clients that transforms the way organizations develop and manage their people, and the way leaders fulfill their roles. By emphasizing the importance of thoughtful, intentional leadership and communication, she helps clients to not only dig down deep to uncover issues and implement real changes, but also to successfully communicate with others to ensure the changes stick and objectives are accomplished.
Lisa earned her BA in psychology from Cornell University and her MBA from Columbia University's Executive Program. She has taught as an adjunct professor at Columbia University and New York University's Stern School of Business, and has been featured in several professional publications, addressing topics on management, leadership, and communications. She has been awarded the designation of Professional Certified Coach by the International Coach Federation. Lisa is an Accredited Facilitator for Everything DiSC®, The Five Behaviors of a Cohesive Team™, The Leadership Circle™, and Myers-Briggs Type Indicator®. Lisa is the co-author of The Power of Thoughtful Leadership: 101 Minutes to Being the Leader You Want to Be. A native New Yorker, she currently resides in Wayne, Pennsylvania with her family.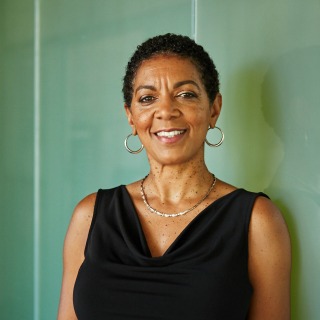 About Robyn McLeod (Co-Author)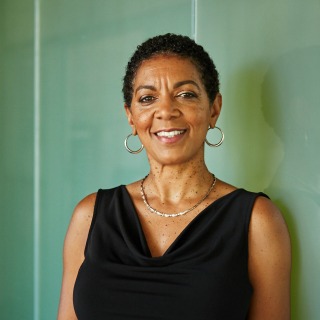 After many years of successfully leading large operations teams and small specialty teams to greater results, Robyn McLeod began working with organizations and sharing her expertise in leadership and team development, as a consultant, coach, speaker, and author. Through her work as an organizational development consultant, Robyn partners with senior executives as they focus on building and supporting high-performing managers, leaders, teams, and organizations. A foundation of her work is the belief that strong leaders and managers create an environment that engages, challenges, and develops employees who in turn provide world-class service and experiences to customers. Robyn works with clients to address their needs in the areas of organizational effectiveness; leadership development; change management; strategic communications and thinking; and people management and team building.
As an executive coach, Robyn works with leaders – from high potentials poised to take on bigger roles to more seasoned executives committed to adopting new behaviors – to help them achieve breakthrough personal and professional goals. Her approach to coaching is based on principles of Thoughtful Leadership – providing a framework to pull back from the frenetic day-to-day pace many leaders grapple with and apply critical thinking and reflective thinking to the challenges, issues and opportunities that leaders face in today's rapidly changing work environments.
Other Books by This Author