The Perfect Close – The Secret To Closing Sales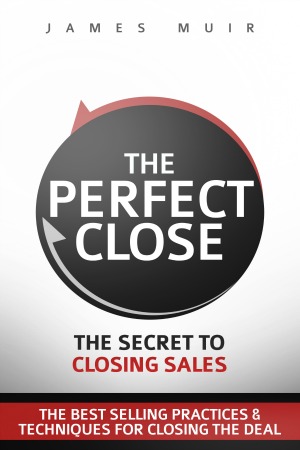 269 Pages
ISBN 0692689109
2 Questions. Zero Pressure. 95% Effective.
The latest science shows that old, counter-productive closing tactics backfire. In The Perfect Close: The Secret to Closing Sales you will learn a closing method that is nearly always successful (in the 95% range). It's zero pressure and involves just two questions. It's a clear & simple approach that is flexible enough to use on every kind of sale at every given stage. It can be learned in less than an hour and mastered in a day.
The Perfect Close is more than just a book. It's a sales training course that outlines step-by-step what you need to do to advance your sales to closure. Apply it yourself and discover how this simple approach along with being genuinely authentic creates the highest levels of success and happiness.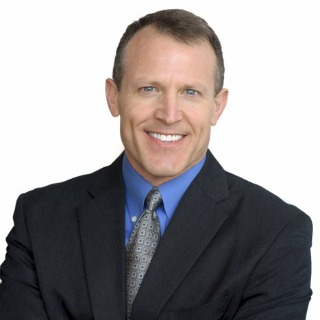 About James Muir (Salt Lake City, Utah Author)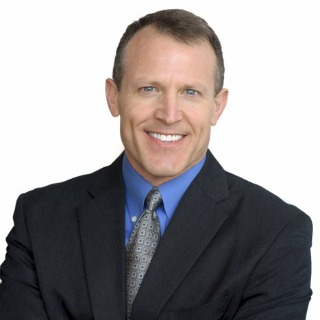 James Muir is a professional sales trainer, author, speaker and coach. He has an extensive background in healthcare where he has sold-to and spoken for the largest names in technology and healthcare including HCA, Tenet, Catholic Healthcare, Banner, Dell, IBM and others.
James is the author of The Perfect Close: The Secret to Closing Sales that shows sales and service professionals a clear and simple approach to increase closed opportunities and accelerate sales to the highest levels while remaining genuinely authentic.
Those interested in learning a method of closing that is zero pressure, involves just two questions and is successful 95% of the time can reach him at PureMuir.com.