The Old Lady in the Shoe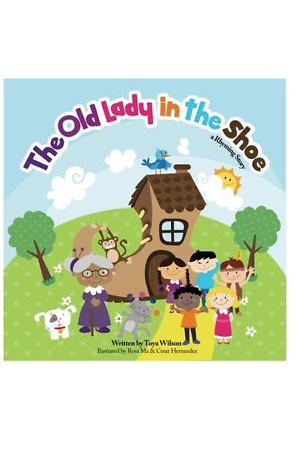 The Old Lady in the Shoe is an easy, entertaining, and educational read for pre-K through 3rd grade.
When the Old Lady leaves her children at home and admonishes them to not open the door for anyone, her children don't listen. What does the Old Lady find when she comes home? And what will her children do?
The rhyming text, colorful illustrations and popcorn words will keep children coming back for more.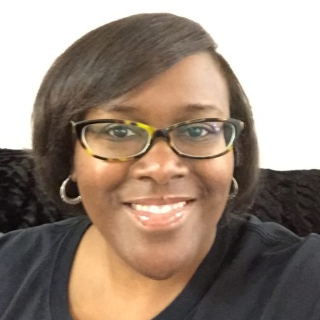 About Toya Wilson (Detroit, Michigan Author)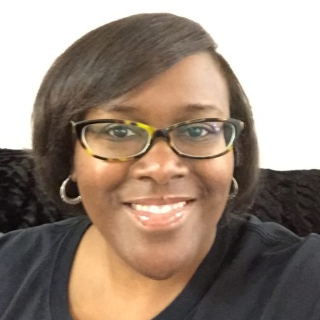 Toya Wilson is a former Middle School Language Arts Teacher. After teaching for 3 years, she found that she loved the art of the profession, more than the application.
Growing up, Toya was often found with her head buried in a book or penning short stories. Reading and writing continues to be her first love. Toya's greatest desire is to share her love of the written word with children and for them to delight in her stories.
The Old Lady in the Shoe is Toya's first published children's book.