THE OLD COOTS: Sam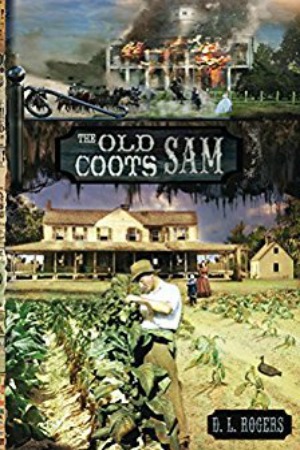 274 Pages
ISBN 1511734558
Sam Whitmore hates slavery. Turning his back on his slave-holding family, he purchases a run-down tobacco plantation with the hope of someday making it a success. Freeing Horace and Jefferson, the slaves who came with what he now calls Summerset, they become Sam's new family...Until the night he meets Ellie Baker and his life changes forever. Ellie believed what Sam believed and upon their marriage, she happily stays in Tennessee to help him make Summerset a success. The first few years Sam's dreams are realized, but soon after the weather deserts him, leaving a worthless property and a wife who wants only to return home with their two children—to Missouri.
The next ten years are prosperous, until the Missouri/Kansas border explodes in violence, a precursor of the coming Civil War. From Missouri to Tennessee, Virginia, Gettysburg, and finally Appomattox, against all he believes, Sam fights for the southern cause—to soothe the burning need for revenge that burns in his belly—and costs him almost everything.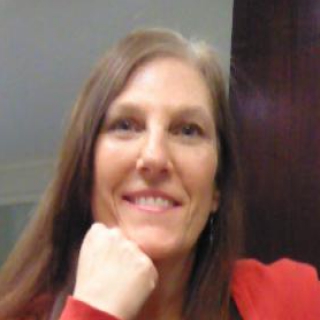 About D.L. Rogers (Kansas City, Missouri & Kansas Author)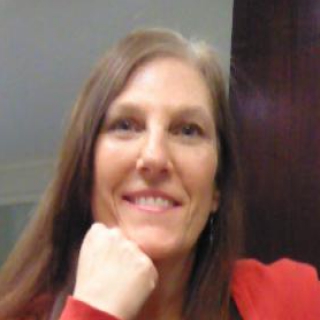 Although born in New Jersey of parents from New Jersey and Tennessee, it was just a matter of time before Diane's "southern" blood revealed itself. And reveal itself it did, in a passion for all things western and related to the Civil War. Having learned a great deal in her research since her historical journey began, especially in the Midwest, Diane has attempted to portray both the west and the war from numerous points-of-view, which is not always the same history as what has been previously portrayed--or taught.
As a kid, Diane played Cowboys and Indians more than she did Barbie, and as she got older, she and her cousin (whose parents were reversed) gave themselves the moniker of "Yebels." The question of what it would have been like during the Civil War years, when friends and family fought on opposite sides of the war, festered inside Diane until she answered her own question in the form of the novels she writes of the west and Civil War, where everyday people, regardless of what "side" they were on, when faced with difficult situations, rose to the challenge, and survived.
Now living south of Kansas City, Missouri, on fourteen acres of property, when Diane's not writing or marketing, she enjoys sitting on her front porch, reading when she can or just watching her three horses in the pasture and multitude of cats in the yard. When she does venture into town, it's to work at a law firm on the Plaza, or visit her two children and five grandchildren.
Other Books by This Author