The Marvelous Journals of Miss Virginia Pettingill
268 Pages
ISBN ISBN-13: 978-0981915333
"What will be will be," grownups sagely tell Miss Virginia Pettingill three years after surviving the flu epidemic and WWI. But as much as she loves Gloucester, Massachusetts, the short, precocious school girl sees bigotry, bullies, sexism and pollution all around her, and she is determined to make things better.
Recalling her own birth for a school assignment, Virginia begins writing "The Marvelous Journals of Miss Virginia Pettingill," a weekly record of what seventh grade is like for a single child raised to be talented and "ladylike" by her suffragette mother and to hunt, play baseball and smoke cigars by her doctor father. Aided by her best friend, Tibby Bloomberg, and the boys from the neighborhood baseball team, Virginia spends the year using creativity, skill, determination, and friendships to change things for the better in America's busiest fishing port.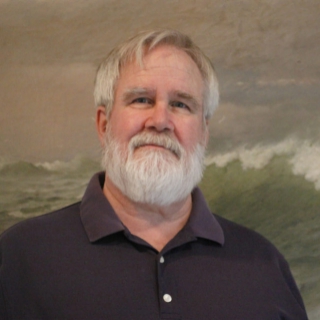 About Gilbert Mansergh (Santa Rosa, California Author)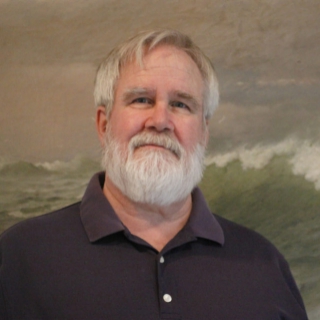 Gilbert Mansergh was born and raised by storytellers. His grandfather's tales began with "We were kings in Ireland," while his father's stories celebrated coming-of-age in 1920's Los Angeles. But it is his mother's junior-high adventures with the neighborhood kids in Gloucester, Massachusetts that Gil developed into his first novel: The Marvelous Journals of Miss Virginia Pettingill.
Featured as a "Freelance Success" in Writer's Digest Magazine, Gil is also a prolific non-fiction author, syndicated film columnist/movie blogger, prize-winning playwright, and producer/host of the hour-long, "Word By Word: Conversations With Writers" radio show on Sonoma County's NPR station, KRCB-FM.