The Leadership Killer – Reclaiming Humility in an Age of Arrogance
148 Pages
Little Leaps Press Inc.
ISBN 978-1948058131
There are plenty of leadership how-to books, filled with advice such as "Just do this to get ahead!" Lots of books tell you how to become a leader, this book tells you how to stay successful once you've gotten into a leadership role.
The Leadership Killer: Reclaiming Humility in an Age of Arrogance aims to help aspiring, early-stage, and experienced leaders alike answer a critical question:
"How will I use my leadership power?"
Co-authored by globally renowned author and executive development trainer Bill Treasurer and retired U.S. Navy SEAL Captain John Havlik, this book unites civilian and military experiences to explore precisely why some good leaders go bad, so you can avoid their mistakes. With decades worth of insight drawn from leading elite military special operations teams, global companies and organizations, The Leadership Killerincludes insightful stories and actionable strategies for becoming, and more importantly, staying, a more effective, confident and humble leader.
The Leadership Killer: Reclaiming Humility in an Age of Arrogance exposes hubris, the single most lethal leadership flaw. Being a good leader doesn't require being a bad person, and if you know what to look out for, Treasurer and Havlik point out, you can keep your ego and hubris in check and become (and stay) a leader who is effective, successful, and good.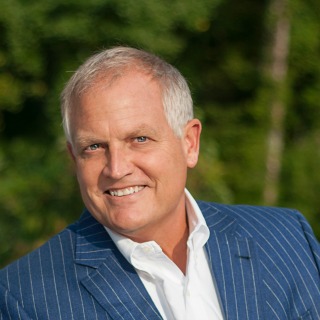 About Bill Treasurer (Asheville, North Carolina Author)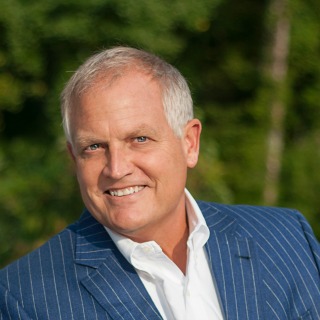 Bill Treasurer is the Chief Encouragement Officer (CEO) of Giant Leap Consulting, Inc. He is the author of international best-seller Courage Goes To Work, which introduced the new management practice of courage building and Leaders Open Doors, which became the #1 leadership training book on Amazon. All royalties from Leaders Open Doors are donated to programs that support kids with special needs.
Bill has designed leadership and succession programs for emerging and experienced leaders for NASA, Saks Fifth Avenue, UBS Bank, Walsh Construction, Spanx, the Pittsburgh Pirates, the U.S. Department of Veterans Affairs, and many others.
Bill holds a Master's degree from the University of Wisconsin and a Bachelor's degree from West Virginia University where he attended school on a full athletic scholarship. In addition to being an author & a business owner, Bill is a former U.S. High Diving Team captain , a cancer survivor, and the father of three children.
Other Books by This Author