The Killing Tree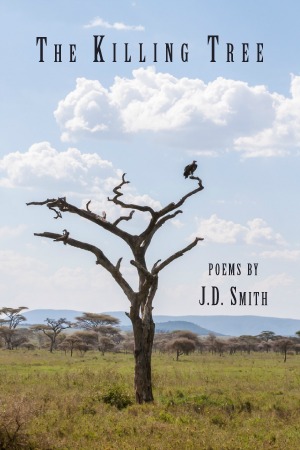 In his collection The Killing Tree, J. D. Smith deploys a vast array of poetic forms—including the kyrielle, sonnet, rondeau, rhymed couplets and quatrains, ghazal, ballade, triolet, monorhyme, villanelle, blank verse, and free verse—in investigations of personal crises and relationships, and musings on daily routines and failures of idealism, justice, and government.
The poetic forms themselves exert their subtle pressure, condensing the carbon of experience to a gemlike polish that is by turns lyrical, musical, cynical, satiric, or moving. The wry humor of comparing a feeding frenzy at a koi pond to the trade show the speaker has just left ("Botanical Garden") or of presenting the flip side of Dana Gioia's "Pity the Beautiful" in a celebration of the ignored and undervalued ("Envy the Dutiful") contrasts with the restrained grief of a sonnet on the loss of a child ("Elegy") or a scathing portrait of scholars who smugly frame policy debates, but "step around the beggars stretched outside" ("Consultative"). From the personal to the political to the philosophical, there are poems here to suit a wide range of readers. –Susan McLean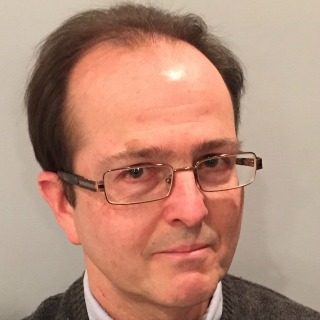 About J.D. Smith (Washington, DC Author)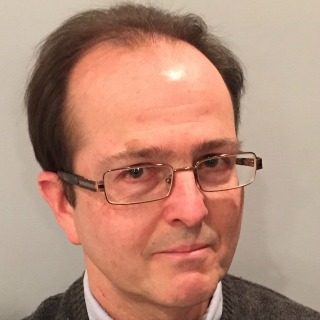 J.D. Smith has published three previous collections, Labor Day at Venice Beach (2012), Settling for Beauty (2005), and The Hypothetical Landscape (1999). His books in other genres include the humor collection Notes of a Tourist on Planet Earth (2013), the essay collection Dowsing and Science (2011), and the children's picture book The Best Mariachi in the World (2008).
Awarded a Fellowship in Poetry from the National Endowment for the Arts in 2007, he has also been a fellow at the Virginia Center for the Creative Arts. His work has appeared in publications in the United States, Canada, the United Kingdom, Australia and New Zealand.
Born in Aurora, Illinois and educated at American University, the University of Chicago, Carleton University and the University of Houston Creative Writing Program, he works as an editor and writer in Washington, DC, where he lives with his wife Paula Van Lare and their rescue animals.