The House in Grosvenor Square – A Christian Romance Novel of Regency England, Book Two
350 Pages
ISBN 978-0998966373
With only two weeks until Ariana Forsythe is to marry the handsome Phillip Mornay, what can possibly go wrong? Everything!
From a disgruntled aristocrat seeking revenge to an irate servant afraid of losing her situation, Ariana encounters one threat after another. Mr. Mornay is determined to protect his irrepressible adventuress, even if it means keeping her under lock and key! From the "criminal nurseries" to the poshest men's club in London, readers will hold onto their bonnets while enjoying Ariana's breathtakingly convoluted march to the altar! Romance, mystery and a deft touch of humour make this sequel to Before the Season Ends a memorable regency romp for longtime fans of the genre, while the author's signature "twist of faith" will delight the Christian reader.
"IMPRESSIVE EAR FOR PERIOD DIALECT. Linore will likely win many fans with The House in Grosvenor Square." JULIE KLASSEN, Author of Lady of Milkweed Manor
"A ROLLICKING REGENCY ROMANCE! …Mistaken identities, miscommunication, intrigue, and of course, the rich opulence of the day… As soon as you get between the covers of this novel, you'll feel like you've traveled back to another time and place." JENNIFER FAREY, VINE VOICE
"DESTINED TO BE A CLASSIC! This spectacular sequel transports the reader…I am so glad that Linore Rose Burkard was born in this time with this talent…My breath quickens as the pages turn and I am suddenly up way past my bedtime reading!!!!" STACEY, VINE VOICE
"QUALITY REGENCY ROMANCE WITH A FAITH-BASED THEME. I'm rapidly becoming a fan of Regency romantic fiction, especially when it's written by Linore Rose Burkard!" DEENA PETERSON, Book Reviewer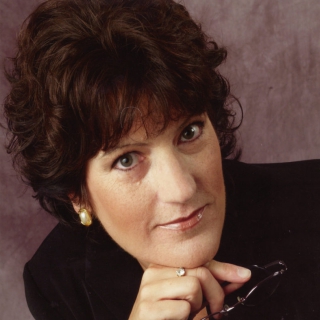 About L.R. Burkard (Cincinnati, Ohio Author)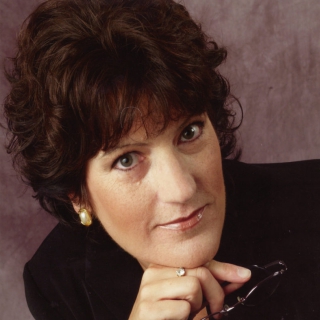 Linore Rose Burkard was raised in New York in a family of ten. She left home at 19 and worked her way through college, graduating from Queens College with a magna cum laude degree in English Literature. She is best known for historical romance novels with Harvest House Publishers, and now writes YA and suspense novels as L.R.Burkard. Linore teaches workshops for writers with Greater Harvest Workshops in Ohio, is a mother of five, and still homeschools her youngest daughter—preferably with coffee in one hand and an iPad in the other. Visit Linore at her website, www.LRBurkard.com, for updates on current writing and to join her mailing list.
Other Books by This Author