The Hole: The Complete Story
736 Pages
ISBN 978-1547231485
Experience and relive The Hole, it is a true inspiring story in which a young man desperately struggled to overcome The Hole. To him the streets of Baltimore city was The Hole, it was a place that had bind and consumed his life, it gave some but took more. Surviving in the streets he had to watch as the drug game sucked many of his friends and family down into its dark abyss like the black hole it truly was. Finally realizing after years of tribulation and lost, he came to find that the key to his redemption lay in a form least expected.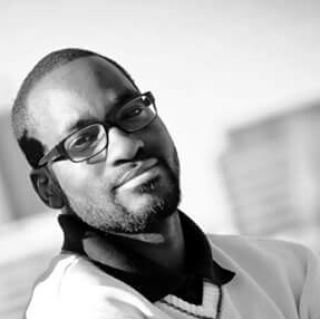 About Dameon Gibbs (Baltimore, Maryland Author)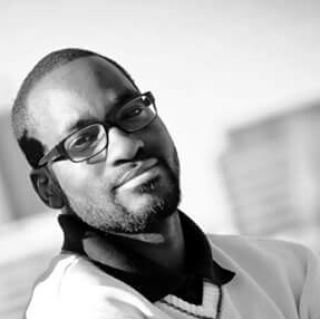 Dameon Gibbs holds an BA in Anthropology and World History and an MA in Classical Studies. For the past five years he has worked with inner-city youth in Baltimore, Maryland. He has been an avid writer since his days in high school during the late 1990's. He enjoys the creative process of all writing genres, whether it be religious, poetic, science fiction, historical, biographies or action adventure.
Dameon is married to fellow author Tiffany Michele.
Other Books by This Author