The High-Impact Infidelity Diet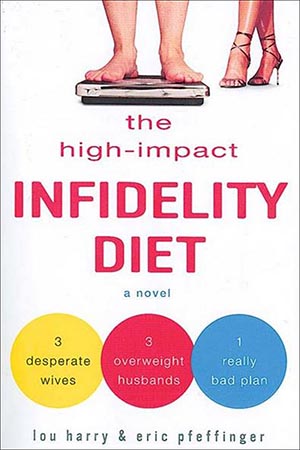 368 Pages
Crown
ISBN 1400098459
Meet Brin and Martin, Cheryl and Doug, Dierdre and Randy. Three normal married couples who share a common problem: all of the husbands weigh over 300 pounds—and not much of that's muscle. The concerned wives concoct a plan and offer up a deal. Each guy who scales down to 210 pounds gets a free pass to spend an evening with a beautiful hooker Brin just happens to know from college.
Of course, there's no such hooker. The wives only hope that the incentive will help their men lose a few inches off their guts. Unfortunately, Brin, Cheryl, and Dierdre underestimate the power of the male competitive drive. As the men begin to shed pounds, the women find themselves on a frantic search to find the perfect prostitute.
Follow along on a hilarious journey as three marriages, six friendships, 300 pounds of fat, and one saucy hooker endure the ups and downs of the worst weight-loss plan ever.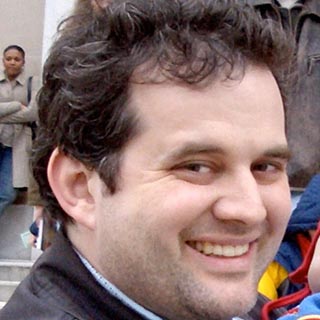 About Eric Pfeffinger (Toledo, Ohio Author)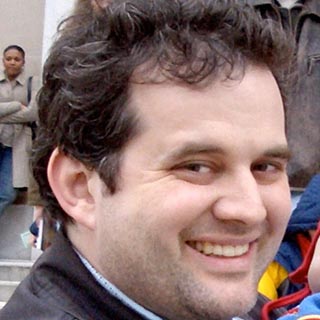 Eric Pfeffinger is a member of the Dramatists Guild and the Writers Guild of America east. His plays have been produced by Actors Theatre of Louisville, the Geva, and the Phoenix, and published by Dramatic Publishing, Dramatics magazine, and Howlround. He also draws cartoons and writes fiction and screenplays.
About Lou Harry (Co-Author)