The French Lieutenant and the King of Rome
326 Pages
ISBN 10: 149595627X 13: 9781495956270
A historical, romantic novel set in the German occupation of France during WWII.
The real historical personalities, such as Petain and the other high Officers mentioned, and cabinet members both British and French and, of course the King of Rome and the circumstances surrounding him, should be recognizable historically.
The novel is filled with mystery, violence, romance and constant surprise, though based upon actual historical events.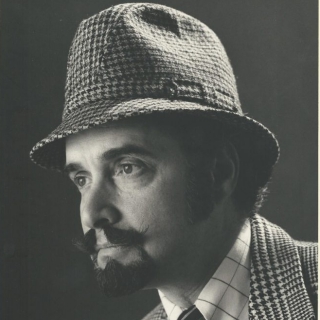 About Jay Macey Rosenblum (Kansas City, Missouri & Kansas Author)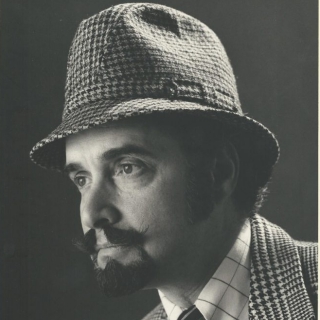 Jay is the possessor of a Bachelor of Arts and a Juris Doctorate and has practiced Law as a vocation. He served on active duty in the Air Force as a Staff judge Advocate General in the rank of First Lieutenant and then Captain in the reserves for several years.
But his avocational interest is in Western European History. He has written this historical novel and an unpublished lifetime work of Poetry. In addition to his avocational and vocational interests he has maintained lifetime ability as a Francophone and has traveled extensively throughout the world. He is a skier, and a tennis player and a lifetime fencer, the weapon being saber, and has done mountain trekking in the Alps, the Dolomites and the Pyrenees. He is a devotee of ballroom dancing in the style of Fred Astaire.