The Discomfort Zone – How Leaders Turn Difficult Conversations into Breakthroughs
176 pages Pages
ISBN 978-1626560659
The temptation to avoid conflict is human nature, but sometimes leaders MUST have difficult conversations to move people and organizations forward. Dr. Marcia Reynolds, a workplace behavioral scientist and world-renowned expert in coaching, has taught leaders around the world to not only manage these difficult conversations, but to turn them into moments of transformational growth.
She has put her techniques into the book, The Discomfort Zone, giving readers the steps for using reflective inquiry techniques to create the opening for learning in difficult conversations. This helps everyone see problems from a different perspective and see themselves in a new light. As a result, leaders help others transcend their limitations.
The book draws on recent discoveries in the neuroscience of learning. The chapters are full of techniques and tips to help leaders ask the kinds of questions that short-circuit the brain's defense mechanisms and habitual thought patterns. Then, instead of being told what to do, people see for themselves the insightful and often profound solutions to what is stopping their progress. The exercises and case studies then help the reader integrate what they learn into their own conversations to create lasting changes and an enlivened workforce.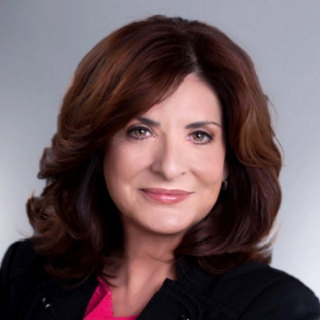 About Marcia Reynolds (Phoenix, Arizona Author)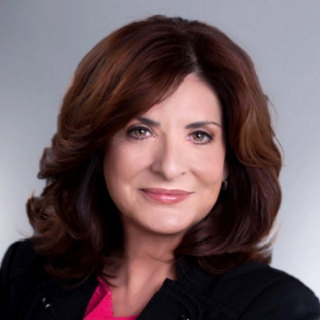 Dr. Marcia Reynolds is fascinated by the brain, especially what triggers feelings of connection, commitment, and possibility. She is able to draw on her research to help leaders have more effective and meaningful conversations. She has delivered workshops in 35 countries and has presented at the Harvard Kennedy School, Cornell University, Edwards School of Management in Canada and Moscow School of Management in Russia.
Marcia is a true pioneer in the coaching profession. She was the 5th global president of the International Coach Federation and is the immediate past president of the Association for Coach Training Organizations. She is the training director for the Healthcare Coaching Institute at Virginia Tech and teaches for coaching schools in Russia and China.
Interviews and excerpts from her books Outsmart Your Brain, Wander Woman, and her latest, The Discomfort Zone: How Leaders Turn Difficult Conversations into Breakthroughs have appeared in many places including Fast Company, CNN.com, Psychology Today, and The Wall Street Journal and she has appeared on ABC World News.
Marcia's doctoral degree is in organizational psychology with an emphasis on the needs of high-achievers in today's corporations. She also holds two master's degrees in education and communications.
Other Books by This Author