The Country House Courtship – A Christian Romance Novel of Regency England, Book Three
320 Pages
ISBN 978-0998966380
Enchanting. Jane Austen Lite. The language rings of Jane Austen, yet is much friendlier to the modern reader." DINA SLEIMAN, author of Dauntless
What are wealthy sisters for, if not to help younger sisters marry well? Five years have passed since Ariana Forsythe married the Paragon, Phillip Mornay. Now Miss Beatrice Forsythe is ready for a romance of her own. Who better to help her get it than her fashionable elder sister? But the Mornays are happily embedded in domestic life at their elegant country estate, and Beatrice despairs of ever getting her own come-out into society. When two eligible men appear on the scene, Beatrice thinks one of them is the answer to all her hopes--but is he? Two handsome gentlemen, one dark secret, one pretty girl and a huge country estate--can a country house courtship like no other be far behind?
"Delightful read. So Jane Austen-esque! Burkard really knows her period and has a talent for making the characters sound like they are from the era." Ruth Axtell Morren, author, The Making of a Gentleman
"Linore Rose Burkard won a place on my list of new favorite authors with this book. It's a delightful story, well-researched, and packed with tongue-in-cheek humor that puts the reader in the head of the author as the narrator." Michelle Rayburn, speaker and writer
"This is book 3 in this series, but you don't need the other two to fall in love with this story. Burkard has an amazing talent to write a book with just enough details to get the stories that happened before without spoiling them if you want to go back and read them. If you have read the other two you'll be pleasantly surprised that there isn't a ton of repetition of what you already know...The Country House Courtship is pure delight." Diana Lesire Brandmeyer, Author of Hearts on the Road
"Linore Rose Burkard once again delivers a Regency romance that all Jane Austin fans will love. Her richly described scenes and well developed characters transport the reader into 1818 England. The Country House Courtship is a wonderful story with very likeable characters. This is an emotional page-turner that is well suited for book club discussion groups as well as an enjoyable personal read with a good cup of English tea. Don't miss this one!" Sandi Andrews, Book Club Coordinator
"With much enthusiasm, I enjoyed this third story in the Regency Romance series by Linore Rose Burkard. The values and morals of the main characters are very refreshing. We are offered an uplifting story with romance, adventure and mystery. I feel as comfortable for my young teen daughter to read this selection as I am for my set-in-her-ways grandmother. I recommend this book to fans that enjoy Jane Austen and the Regency time period...Well done, Linore!" Kelli Glesige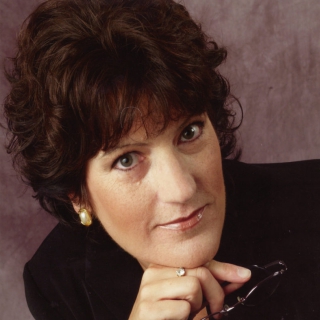 About L.R. Burkard (Cincinnati, Ohio Author)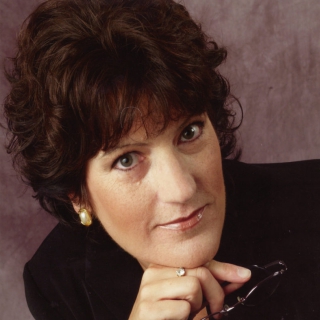 Linore Rose Burkard was raised in New York in a family of ten. She left home at 19 and worked her way through college, graduating from Queens College with a magna cum laude degree in English Literature. She is best known for historical romance novels with Harvest House Publishers, and now writes YA and suspense novels as L.R.Burkard. Linore teaches workshops for writers with Greater Harvest Workshops in Ohio, is a mother of five, and still homeschools her youngest daughter—preferably with coffee in one hand and an iPad in the other. Visit Linore at her website, www.LRBurkard.com, for updates on current writing and to join her mailing list.
Other Books by This Author