The Collaboration Economy – How to Meet Business, Social, and Environmental Needs and Gain Competitive Advantage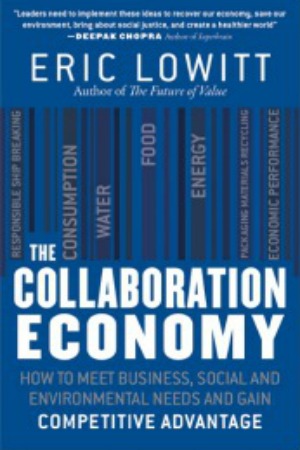 256 Pages
ISBN 978-1-118-53834-0
How you can solve our world's biggest problems, kick-start inclusive growth, and create competitive advantage for your organizationNo longer can we consume the equivalent of 1.3 Earths resources and expect to remain prosperous in perpetuity. We need a new economic paradigm, one that yields growth in a way that strengthens the global systems we rely on daily for survival, such as the global water, food, and energy systems. The Collaboration Economy--a model where the private, public, and civil sectors collaborate for prosperity that can last in perpetuity--is emerging. But what does this economic model look like? How does it work? How can companies survive and thrive in the Collaboration Economy?
The Collaboration Economy provides easy to use frameworks and tools to enable leaders of industry, of government, and of society to lead the effort to align growth with sustainable development. - Offers a plan for how the private, public, and civil sectors can successfully collaborate to steward resources, fortify global water, food, and energy systems, and spark a new era of prosperity at the same time - Contains case study profiles of the leaders of the Collaboration Economy, including Unilever, GE, Coca-Cola, Nestle Waters North America, Grieg Green, Nike, Whole Foods, Seventh Generation, Demos Helsinki, and the European Parliament - Written by Eric Lowitt, advisor to the world's most select CEOs on the topics of competitive strategy, growth, and sustainability, who has been named one of the Global Top 100 Thought Leaders on Trustworthy Business Behavior by Trust Across America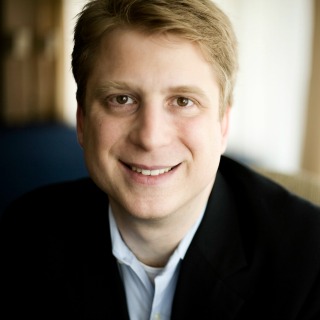 About Eric Lowitt (Boston, Massachusetts Author)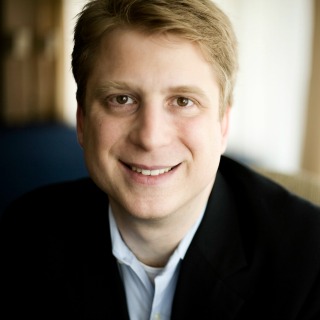 Eric Lowitt is a globally recognized futurist and change agent. He advises CEOs and public sector leaders on multi-lateral collaboration, 21st century leadership, industry convergence and innovation, competitive strategy, and sustainable development. The author of two ground-breaking books (The Collaboration Economy (Wiley, 2013) and The Future of Value (Wiley, 2011), Eric has published more than 70 articles with his work appearing in journals and periodicals including the Harvard Business Review, Forbes, The Guardian, The Wall Street Journal, CNN.com, and The Christian Science Monitor, among others. A sought after speaker worldwide, Eric has given talks in the EU Parliament, Finland, the United Kingdom, France, Italy, Brazil, Canada, and throughout the United States at the request of Fortune 500 CEOs and leading conference organizers.
Eric is CEO and Managing Director of Nexus Global Advisors, an advisory firm enabling CEOs and world leaders to collaborate in the development of a global economy that aligns social and environmental stewardship with inclusive growth. Through Nexus and its client partners, Eric is designing solutions to address many of our world's most vexing challenges, from food security to socio- economic disruption to climate change.
Eric serves as a board advisor to The Angiogenesis Foundation. In this role, Eric provides strategic guidance to the executive team. He is co-architecting the Foundation's initiative to re-conceptualize the global food system's role in preventing non-communicable disease and boosting health at the individual and community levels. In addition, Eric is an active participant in by invitation-only global shaping organizations, including TED and the Clinton Global Initiative; he also serves as a Board Trustee for The Charles River School, Board Director of Alliances for Global Sustainability, and a strategic advisor to No Labels. Eric is fluent in Japanese, having lived in Osaka and Kyoto while attending university at Kansai Gaidai University. Lowitt earned his Masters of Business Administration from The Wharton School at the University of Pennsylvania in Strategic Management. He has been focused on having a positive social impact since he was seven years old when he supported his father, a chief of staff and private practitioner in the mental health sector, in the creation of the Smithtown Holiday Project, a non-profit organization that gave the gift of happiness to lower income children living in New York State.
A baseball historian, an aficionado of the Japanese food Nattō, and car enthusiast, Eric and his wife Allegra live with their two school aged children in the Boston suburbs.