The Askren Boys – A Story of Family, Heroes, and Growing Up
300 Pages
ISBN 978-1-64136-849-0
Follow the story of Raymond Askren, a young pre-teen boy who grew up in the midst of the second World War. Not only did Raymond face a world of uncertainty during these times, but he was especially connected to the war as he watched his two heroes, his brothers -- Ralph and Floyd -- head off to battle after the attacks on Pearl Harbor.
The Askren Boys will make you laugh, it will make you cry, and it will take you back to a time and place where life was simple. As you follow Raymond through his daily adventures from 1941-1944 you will be taken back and experience life as it was during this "greatest generation."
How will Raymond respond to his brothers' departure? Will he ever see either of his brothers again? All of these questions take the reader on a journey through the mind of a young boy who is witnessing first hand one of the greatest events in world history.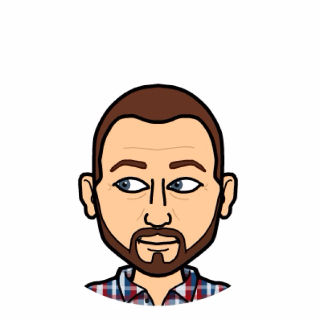 About A.J. Reilly (Detroit, Michigan Author)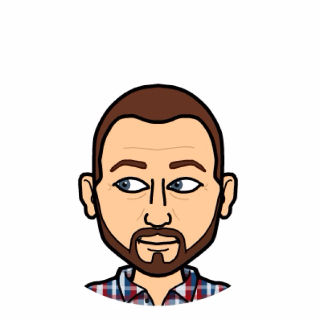 A.J. Reilly was born near Detroit, Michigan, to a stay-at-home mom and a Baptist minister. Growing up he was heavily involved in athletics, earning a scholarship to play football in college. After college A.J. began to write, starting in 2014, after the death of his grandfather.
A.J. teaches 7th and 8th-grade history in Plano, Texas, and signed his first publishing contract with Waldorf Publishing in 2015. He runs his own blog at ajreilly.com and most nights after school he is busy enjoying a fine cigar, and either cheering on his beloved Detroit Tigers or reading a great book.