Tattle Tales – Essays and Stories Along the Way
175 Pages
ISBN 978-0-9845119-5-2
Abbe Rolnick—teller of tales, celebrant of life, world traveler—offers visions from the heart in this collection of short stories and essays. Explorations of whimsy and wisdom take the reader from the basement of a young girl learning about the Holocaust via a repairman, to a literal and psychological deep dive in the Caribbean, to the humble truths of a dung beetle in Africa, and all points in between. The author's keen perception and compassion light the way.
"In Tattle Tales, Abbe Rolnick's joie de vivre is evident. These stories and essays take you to an inner realm where Abbe, the observer, contemplates an ever-changing landscape called life. Her enthusiasm and passion thread through each thoughtful piece. Enjoy Tattle Tales." ~Mary Elizabeth Gillilan, Editor, Clover, A Literary Rag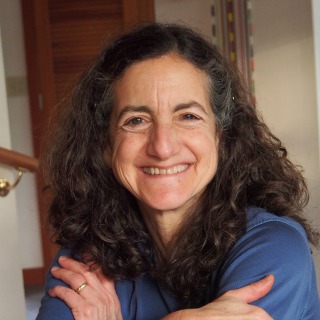 About Abbe Rolnick (Bellingham, Washington Author)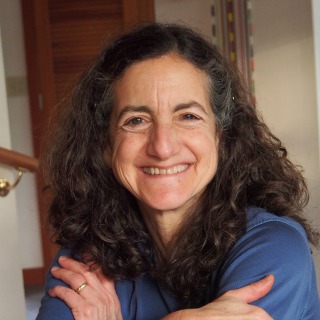 Abbe Rolnick grew up in the suburbs of Baltimore, Maryland. Her first major cultural jolt occurred at age 15 when her family moved to Miami Beach, Florida. To find perspective, she climbed the only non-palm tree at her condo-complex, and wrote what she observed. Here history came alive with her exposure to the Cuban culture. Her first novel, RIVER OF ANGELS (2010), stems from her experiences during her stay in Puerto Rico.
COLOR OF LIES (2013), her second novel, brings the reader to the Pacific Northwest where she presently resides. Here she blends stories from island life with characters in Skagit Valley. Her third novel, Founding Stones, will be published sometime in 2018, and continues with characters from her two previous novels.
Her recent experiences with her husband's cancer inspired, Cocoon of Cancer: An Invitation to Love Deeply. (2016) A love story that shares intimate tips for caregivers and family.
Tattle Tales: Essays and Stories Along the Way (2016), is a compilation of twenty years of writing.
Presently she resides with her husband on twenty acres in Skagit Valley, Washington. You can find more at her website www.abberolnick.com.
Other Books by This Author