Tanner's Devil
In Detroit, strange things can happen.
What does a Duke, a Former Street Doctor & Prostitute and A Pimp with a very big gun have to do with one another in 21st City of Detroit?
Find out in Tanner's Devil.
Can an urban woman find love in a world not her own? Or give it up and accept her fate with her ex-pimp?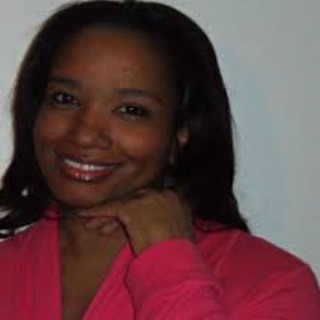 About Sylvia Hubbard (Detroit, Michigan Author)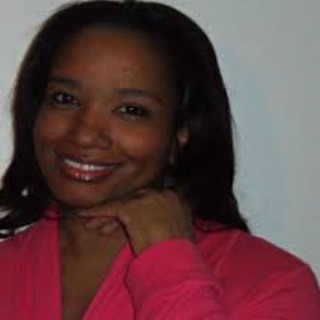 AUTHOR, BLOGGER, MOTHER, SPEAKER, JOURNALIST, RADIO HOST, CONSULTANT & MORE!
Sylvia Hubbard knew she'd wanted to be a writer of romance long before she knew there SylBluePinkStand.jpgwere black writers in the world. Weaving stories magically as a summer past time to writing stories to get through the humdrum of school, she was able to create something from nothing.
Today, she has independently published over 30 books, is the founder of Motown Writers Network and The Michigan Literary Network, CEO of HubBooks Literary Services, runs over five blogs on a variety of subjects, host The Michigan Literary Network Radio Show and is a happily divorced mother of three children in Detroit, Michigan.