Sweet William – (Wildflowers of Scotland Book 5)
304 Pages
ISBN 1630664340
He's a real sweetheart. She's a wee bit tart.
When Minnesota farm boy, William McKnight, and sassy Scot, Lyndsie Morris, are forced to work together in the kitchen of Rabbit Hill Lodge, the atmosphere is as charged as an episode of Chopped. Will someone get cut, or will they find a recipe that works?
Things just start to get spicy when an angry bull butts his way into the picture, and Lyndsie has to decide if she loves William more than everyone and everything she holds dear.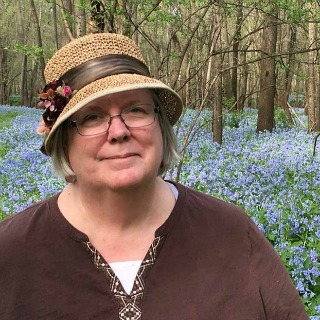 About Sherrie Hansen (Austin, Minnesota Author)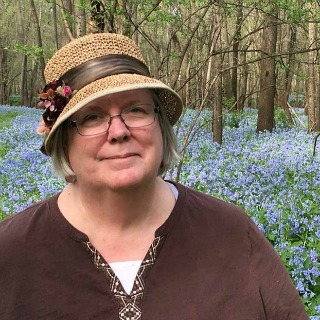 Sherrie grew up on a farm in southern Minnesota and has lived in Bar Harbor, Maine; Colorado Springs, CO; and Augsburg, Germany. She attended Wheaton College, Wheaton, IL. Twenty-five years ago, Sherrie Hansen rescued a dilapidated Victorian house in northern Iowa from the bulldozer's grips and turned it into a B&B and tea house, the Blue Belle Inn.
After 12 years of writing romance novels, she met and married her real-life hero, Mark Decker, a pastor. Sherrie lives in 2 different houses, 85 miles apart, and writes on the run whenever she has a spare minute. With her Wildflowers of Scotland novels, Wild Rose, Blue Belle, Shy Violet and Sweet William, she has ten books in print. Each book features a "second-chance-at-love" story.
Sherrie enjoys playing the piano with the worship team at church, painting, photography, decorating historic homes, traveling, and going on weekly adventures with her nieces and nephew.
Other Books by This Author