Stuck in Between – Bound by Your Love Series
371 Pages
ISBN 978-0615980379
Jacqs is a twenty-eight year old woman caught up in an on again, off again relationship with Bond, who is her best friend and the one who causes her the most heartache. She succumbs, yet again, to his powerful charisma, but vows not make it into more than it is, a great night of sex.
Bond, too sexy for his own good, wants Jacqs for himself as he "dates" his way through the female population of South Florida. He selfishly doesn't see the conflict of interest.
Red, Bond's best friend, has watched Bond take Jacqs for granted for way too long and soon stakes his own claim on her.
Will Red and Jacqs budding relationship pull apart their tight-knit group of friends and will Jacqs survive being Stuck in Between.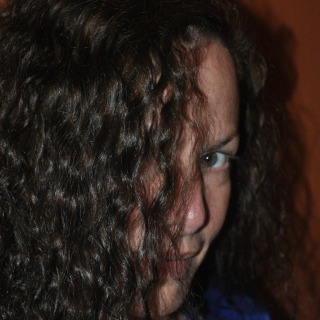 About Blakely Bennett (Seattle, Washington Author)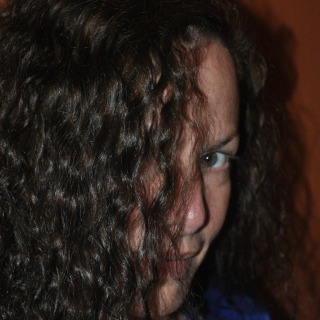 Blakely Bennett grew up in Southeast Florida and has been residing in the great Northwest for over ten years. She graduated from Nova Southeastern University with a degree in psychology, which accounts for her particular interest in crafting the personalities, struggles, and motivations of her characters. She is an avid reader of many genres of fiction but especially enjoys erotica and romance. Writing has always been her bliss.
Blakely is married to a wonderful, loving, and supportive husband, who is also a writer, and who helps to keep her grounded. She is a mother, a communitarian, a lover of music (it is always on while she is writing thanks to Pandora), and a good friend. An advocate of love and female empowerment, she is also a facilitator for a women's group. She loves to walk and hike for exercise, and finds that, since moving to Seattle, Washington, she is now one of those crazy people who walk in the rain.
The Second First Chance is her eighth novel. Her other novels are the Bound by Your Love Series (Stuck in Between, Bittersweet Deceit, & Blue Persuasion), the dark erotic suspense My Body Trilogy (My Body-His, My Body-His (Marcello) and My Body-Mine) and the co-author of the contemporary romance, The Demarcation of Jack, which she co-wrote with her husband, Dana Bennett. You can find Blakely on the web: www.blakelybennett.com