Storytelling 2 Success – The Hero Maker Blueprint to connect faster and deeper with your clients and prospects
140 Pages
ISBN 978-1500985110
Whether you have a business that is thriving or is struggling to make it, this easy-to-use blueprint will show you how to gain more clients.
Take a moment and imagine - what if my prospects and clients instantly connected with my business? What if I could create such a powerful bond with my market that I all-but-erased my competition? And what if I could establish this relationship no matter how modest my business or budget or marketing background?
The Hero Maker Blueprint uses the science and art of storytelling to open the doors to the heart of your business clients and prospects. This unique style of making heroes out of your clients, creates a gateway to increased connection and profitability to any business that implements this simple technique.
Let's begin the journey 2 success!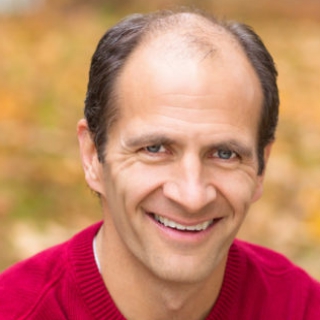 About Douglas Kliewer (Grand Rapids, Michigan Author)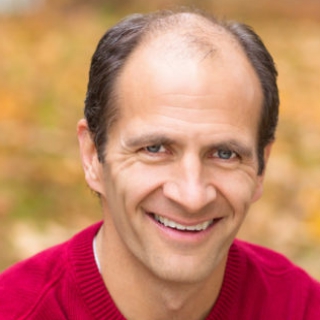 Doug is a father of a daughter and two sons, and currently cares for his elderly parents. He is a mentor with Kid's Hope, helps build clean drinking water systems through 20 Liters, and coaches multiple club soccer teams. He is the founder and owner of Online Marketing 2 Success, a marketing firm focused on teaching businesses the importance of their stories in the lives of their clients. He is the past president of the Lunch Bunch Toastmasters, leading them to the highest level of achievement, President's Distinguished.
Doug is a multi award winning speaker, using the humor, tactics and skills in his award winning speeches to teach audiences about how crafting a story around a hero gives you a long lasting connection with your clients. He resides in Grand Rapids, Michigan.