Storm Over Guantanamo
259 Pages
Self-published with Create Space
ISBN 9781542468381
The peaceful Caribbean erupts in a whirlwind of coded messages, political fanaticism, and superstition, as John Wiley plays a deadly game of chess with Iranian and North Korean-sponsored terrorists. He is aided by a diverse group of GTMO residents, the U.S. Navy, and two women. One, he hates and the other is his best friend. Along the way, John plays tricks on his enemies, hears GTMO tales, and finds the object his heart desires.
The setting is authentic. I lived at the USNB, Guantanatmo Bay, Cuba, for seven years. This is the second edition of the book and includes several true GTMO memories.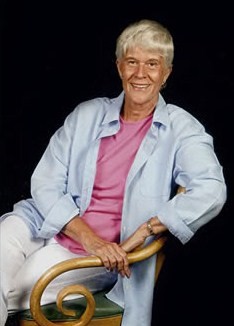 About Anna H. Massengill (The Villages, Florida Author)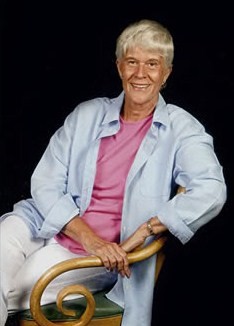 Anna Massengill is the author of three books--Storm over Guantanamo, Dominos of Deception, and Menage of Tricks. She taught English, history, and drama in the Department of Defense Overseas Schools, where her assignments took her to Cuba, Panama, England, Japan, and South Korea.
"Storytelling is a part of my life. I use worldwide settings, an interest in covert intelligence operations, and a love of family to the create the Wilkie Collins adventures."
Other Books by This Author