St. Joan's Architect
179 Pages
ISBN ISBN 978-1-4897-0755-8
St. Joan is haunting a fledgling architect on Mont Saint Michel. Will she succeed in making her dreams of a glass butterfly dome come true on the empty western platform? Is there hope for her architect to stay on the Mont by marrying a citizen?
Catherine Marksteiner is on a graduation trip to Mont Saint Michel with her mother. Catherine is not sure who is rendering the intricate drawings in her sketch pad, but she's fallen in love with the island and wants to marry the artist who sketches her. He's already engaged, but his smitten cousin Romee is ready to offer his father's shipping fortune and Vatican connections as well as his hand in marriage.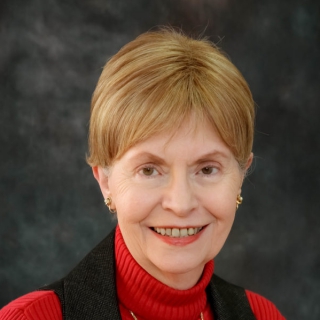 About Rohn Federbush (Ann Arbor, Michigan Author)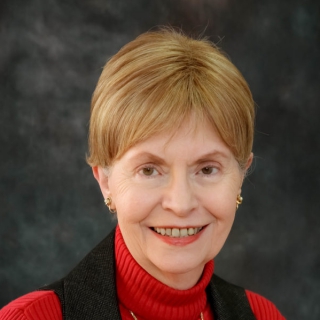 St. Joan's Architect finaled in the Heart of the West 2001 RWA Utah Contest. Rohn retired as an administrator from the University of Michigan, Ann Arbor. Her 1995 Masters of Arts in creative writing is from Eastern Michigan University of Ypsilanti.
Rohn's self-published books may be found on Amazon. Her sites include: Twitter, Facebook, Google+, and Goodreads.