Silent Addiction
252 Pages
ISBN 1502492652
Blake and Madison appear like the ideal couple living a wonderful, loving life. They successful careers and a three year old daughter.
Their fifteen year marriage seems strong and nothing could destroy it. However, Madison becomes suspicious when her husband's behavior changes. He begins to keep long hours, becomes unreliable and secretive.
After Madison begins to snoop, the truth is more than she expects and realizes nothing is what it seems. Can their marriage survive the devastation of the lies, betrayal and duplicity?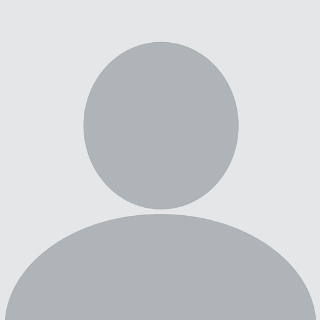 About J. Lee Cunningham (Washington, DC Author)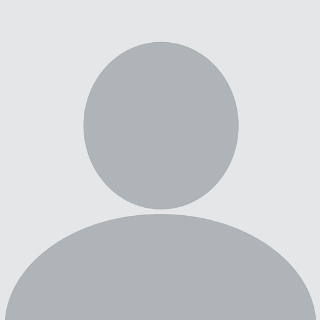 I am a wife, mother, sister and friend who currently resides in Richmond, Virginia. I grew up in Connellsville, Pennsylvania, a small town located 50 miles southeast from Pittsburgh. I graduated from Waynesburg University (which was a college when I attended) and went on to receive a Master's from the Florida Institute of Technology.
I never really thought about writing until I went through a traumatic period in my life. I needed a way to channel my emotions. To prevent myself from spiraling into depression I decided to write a story about an addiction that I rarely hear anyone discuss, gambling.
I enjoy reading, crossword puzzles and jigsaw puzzles. I enjoy watching most sports, but most of all I enjoy spending time with my family and friends.