She Pours a Great Manhattan
260 Pages
ISBN 978-1517687458
Paige and Jordan fall in love, and seem to live what looks like a normal life. However, their tastes are quite expensive, and soon find themselves out of money. Each of them has a secret life that they have not revealed to the other. Paige lets her friends know that Jordan is at fault; Jordan blames Paige. They both blame the other for not giving them what they want. They make friends, but end up scamming them, oftentimes without the other knowing.
Paige's past reveals that she had killed a former female friend during a fight over a mutual boyfriend. Her past catches up with her, when someone locates her who has suspicioned this, and blackmails her.
Jordan, on the other hand preys on lonely cougars (older woman) from whom he steals money to support his nasty habits of drugs and gambling. When one of the cougar's husband, discovers his wife is cheating on him, and her lover is stealing from them, he is out for vengeance, and Jordan needs to somehow escape.
Jordan reveals his antics to Paige and together they plot to solve the problem. Their plan is to go disappear, set up a life insurance scam, escape to Australia to the Great Barrier Reef. There they would board a catamaran, and disappear while diving, leaving some of their scuba equipment behind to float up to a beach, making those who find it think they have been eaten by sharks. Once they figure they are safe, they begin scheming again, so they can keep up with their rich lifestyle. Only this time it even gets worse.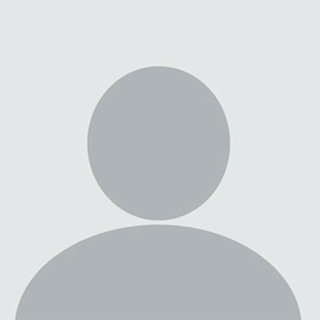 About Taylor Storm (Twin Cities, Minnesota Author)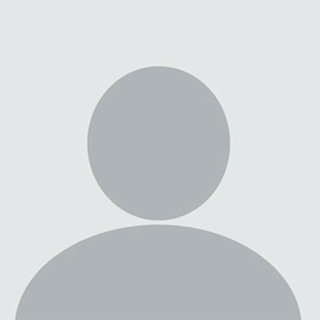 Taylor Storm is the author of seven winning novels, including the cliff-hangers in the Who--? Series • Who Are They? The Extreme Limit • Who Loves Them? The Pre-Arranged Wedding • Who Loves Her? The Vanilla Wedding • Who Am I? Shocked to Emotion • Who Chases Them? Running…But From What? • Who Is He? The Black Hoax: An Identity Crises • Who Deceives Whom? The Art of Trickery and Deception
Taylor has also written: She Pours a Great Manhattan and She Blew Up Her Husband
Taylor warns that you should look around you; you may know someone who has a secret life just like the characters.
Other Books by This Author