Shade – Shredded #2
380 Pages
ISBN 978-1-970041-00-2
When the lie is more convincing than the truth, how can I tell what's real? Three lives bound together in a struggle that will decide the fate of the world: Dylan, searching desperately for his shredded mother—Grace, risking everything to reunite with her son—Madeleine, scheming to force all of humanity into a permanent virtual existence. As the fiery demagogue Dax rises to power on a promise to eradicate the secretive Shade, the conflict escalates, Madeleine and Dax on one side, Dylan and Grace on the other. In the middle: a tiny community outside the Worldstream, faced with a life-or-death decision—ignore the threat and slowly perish, or make a stand for the last vestige of Real Life.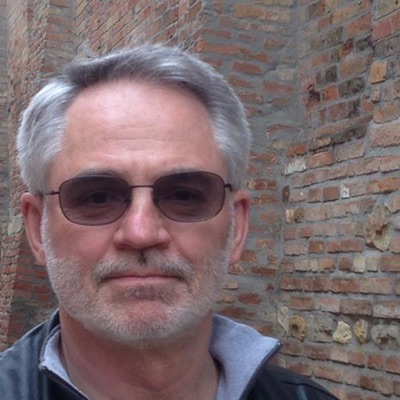 About Charles O'Donnell (Columbus, Ohio Author)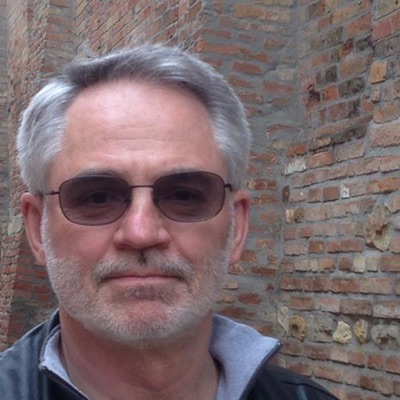 Charles O'Donnell writes thrillers with high-tech themes in international and futuristic settings. He recently retired from a career of thirty-five years in engineering and manufacturing to write full-time, leveraging his decades of writing experience, mostly email, but, as Charles points out, "that counts."
His latest project, Shredded, is the product of his fascination with the progress of technology to either augment reality or to replace it entirely, and his concern over the erosion of privacy in a world in which everything is shared online, and nobody reads the terms and conditions.
Charles lives with his wife, Helen, life partner and fellow paranoid in Westerville, Ohio.
Other Books by This Author