Seven-Inch Vinyl – A rock and roll novel
363 Pages
ISBN 978-1-4327-6702-0
In the 1950's, the whole world expected an explosion. The atom bomb, the devastating, destructive device used to bring World War II to an end less than a decade earlier was a weapon in the arsenal of both the United States of America and the Communist regime of the Soviet Union. Americans were seeing "commies" under their beds at night. A mass hysteria brought on by the threat of Atomic War swept the nation. Homeowners built fallout shelters in their basements. School children conducted duck and cover drills in their classrooms, hiding under their wooden desks to protect themselves from radiation poisoning.
People all over the country listened to feel good songs with innocent and inoffensive titles like, "(How Much is) That Doggie in the Window?" and "High- Lilly, High – Low" they held their collective breath waiting for the inevitable explosion to come. But it wouldn't be the kind of explosion anyone expected. It would be brought about by the birth of something called, Rock and Roll!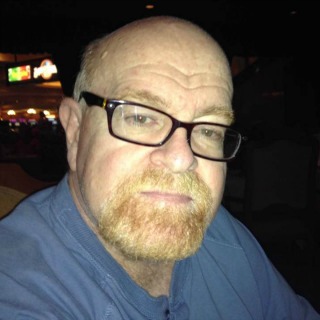 About Donald Riggio (Las Vegas, Nevada Author)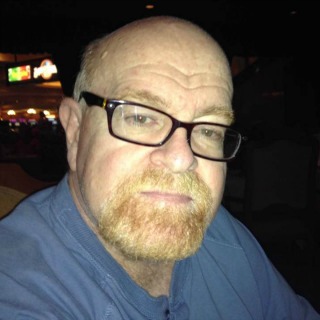 Donald Riggio is a longtime fan of the greatest era in popular music, the rock and roll songs of the fifties and sixties. This led to him to use his knowledge in his writing career. He has written many magazine articles and short stories in the music genre.
His novel, Seven-Inch Vinyl, was the first in a series chronicling the history of rock and roll. The book features well-crafted fictional characters interacting with real life people and events in music and world history between the years 1953 & 1969. His Sequel, Beyond Vinyl continues the storyline through 1986. Both books were #1 Kindle Best Sellers in the Music Category. The third book, When Gold Turns to Gray, due this holiday season, will propel baby boomers into the 21st Century.
Donald is the Vice-President of the Henderson Writers' group, home of the annual Las Vegas Writers' Conference. He also provides Rock and Roll trivia daily on his Facebook page.