Seeing Red Cars – Driving Yourself, Your Team and Your Organization to a Positive Future.
172 Pages
ISBN 978-1-60509-727-5
Surely you've experienced something like this: you buy a red car, and suddenly red cars appear everywhere. Why? Because you're focusing on red cars—and you get more of whatever you focus on. But much of the time, consciously and unconsciously, we dwell on what we don't want, and that's what we get. Drawing on the latest scientific research, Laura Goodrich shows you how to stop fixating on negatives and rewire your brain to focus on positive outcomes.
Unique and practical exercises—including a free online toolkit—and dozens of enlightening real-life stories help you identify what you truly want so that it drives everything you do. And Goodrich shows how Seeing Red Cars can build organizational cultures in which employees are playing to their passions and strengths, focusing on what they want, and achieving breakthrough results.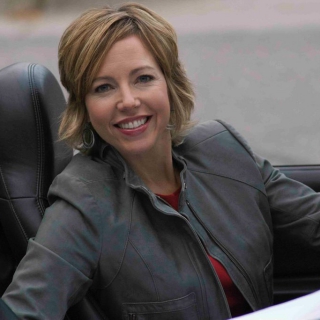 About Laura Goodrich (Twin Cities, Minnesota Author)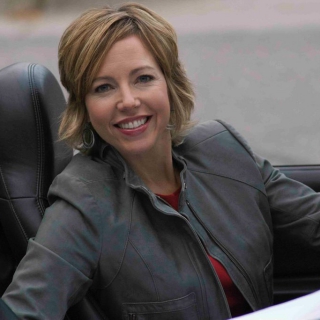 Laura is an internationally recognized expert in change and the future of work. She has spent twenty years as an innovator, speaker, coach, and adviser. Her global perspectives on workplace dynamics and change have earned her the reputation as someone who can create positive outcomes in even the most challenging workplace dynamics.
Laura has authored and hosted four internationally distributed, award-winning videos and cinematic micro-learning programs for business and industry, she has hosted three television shows and a national radio program. She and her business partner are pioneers in producing cutting edge cinematic micro-learning that leverage film-making methods, coaching and storytelling into a designed process that drives true change.
Laura is the award-winning author and producer of the book Seeing Red Cars: Driving Yourself, Your Team and Your Organization to a Positive Future, and the cinematic micro-learning Creating a Mindset for Change It's the culmination of her dynamic philosophy, and two decades of research on trends and the future coupled with extensive experience in business.