Second Wind – A Women of Whitfield novel
337 Pages
Summer Day Books
ISBN 1505681170
When a devastating tornado rips through the small town of Whitfield, Dana Gerard's home is reduced to rubble and her well-ordered life to chaos. In the wake of the disaster, she finds herself in financial straits and confronted by challenges that test her limits. With support from longtime friends, Dana tries to rebuild her home, but that's not her only worry, and may be the least of her concerns. Change greets her from all directions – at work and within her own family. At a crossroads, Dana is forced to see her life with a new vision and to trust the one person she's determined to push away.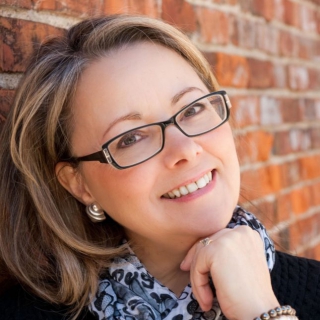 About Darlene Deluca (Kansas City, Missouri & Kansas Author)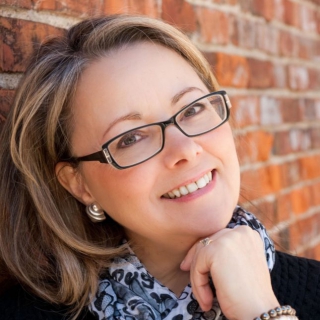 Darlene Deluca writes contemporary novels that are about people and their relationships – what brings them together or keeps them apart. Her characters are well-rounded women (with some classy heroes sprinkled in) who juggle careers and personal life, and find fulfillment whether it's through romance or solid I've-got-your-back girlfriends. A Kansas native, and proud Jayhawk, she enjoys books, dark chocolate and tea – preferably combined with a sunny day by the pool or at the beach!
Other Books by This Author