San Francisco
350 Pages
ISBN 1537118919
Anna O'Malley exists in a world of burlesque backdrops and high-society hang-ups. A girl constantly pushed toward male suitors and pulled away from making her own decisions, the 19-year-old San Francisco socialite wrestles with mixed emotions and jilted lovers atop the unstable ground of affluent living in the early 1900s. But rooftop romance and garter belt secrets take a backseat when an earthquake, the earthquake, rumbles through the city early one April morning and changes Anna's life forever. San Francisco's sea of corrupt politicians, cheating spouses, and teenagers in turmoil is rocked by one of the biggest natural disasters of the twentieth century. Afloat in the chaos, before and after the earthquake, Anna fights to save her sanity, salvage valuable friendships, defend against dangerous suitors, and take control of her future. When uncertainty shakes her foundations, will she be able to find the footing needed to survive in San Francisco?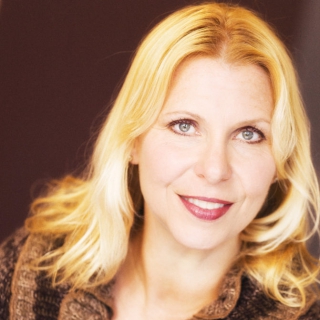 About Marian Lindner (San Francisco, California Author)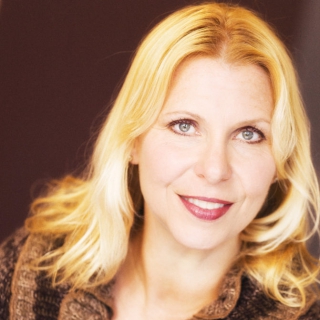 Marian Lindner is the award-winning author of four books: San Francisco, The Hunt for the Lost Word, The Witch Lineage and The Emotionally Available Partner. Always in search of great stories, she lives in Glen Ellen, California with her husband, daughter, a golden-haired Chow-Chow, and two little black cats.