San Diego from A to Z – An Alphabetical Guide
138 Pages
ISBN 978-1511530484
Visiting San Diego? Learn where to go and what to do from a local!
Skip the typical guidebooks with their dry commentary to learn more about San Diego landmarks, eateries, bars, museums, bookstores, neighborhoods, cultural oddities and much more. Perfect for visitors AND residents!
Tour America's Finest City, starting at the Birch Aquarium and ending with Spanish phrases that begin with the letter Z. A must-have for the discerning traveler or seasoned flâneur. Find out what you've been missing in San Diego and order your copy today.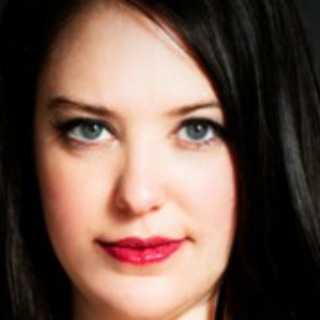 About Laura Roberts (San Diego, California Author)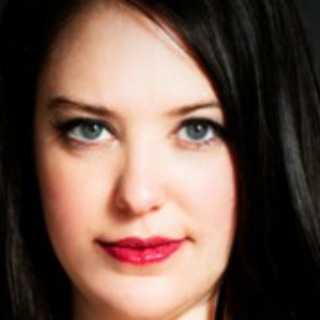 Laura Roberts can leg-press an average-sized sumo wrestler, is a word-game enthusiast who sucks at Scrabble, and has written at least one of her novels in just three days. She is the founding editor of Black Heart Magazine and publishes whatever strikes her fancy at Buttontapper Press. She currently lives in an Apocalypse-proof bunker in sunny SoCal with her artist husband and their literary kitties, and can be found on Twitter @originaloflaura.
Blurring the lines between fact and fiction, Laura has penned 14 books, including the alphabetical travel guides Montreal from A to Z and San Diego from A to Z, the offbeat writing guides NaNoWriMo: A Cheater's Guide and Confessions of a 3-Day Novelist, and the satirical adventure tale, Ninjas of the 512. She is also the editor of the poetry collection, Haiku for Lovers, and the new annual anthology, Everything I Need to Know About Love I Learned from Pop Songs.
Other Books by This Author