Revenge: A Mafia Romance – (Blood and Honor, #1)
287 Pages
ISBN 978-0984931101
*** Double-finalist (Romantic Suspense and Best First Book) in the 2013 Booksellers' Best Awards! ***
A woman on the run. A damaged Mafia don. A rival bent on revenge...
Kate Andretti is married to the Mob--but doesn't know it. When her husband uproots them to Italy, Kate leaves everything she knows behind. Alone in a foreign land, she finds herself locked in a battle for her life against a husband and a family who will "silence" her if she will not do as they wish. When her husband tries to kill her, she accepts the protection offered by a wealthy businessman with Mafia ties. He's not a mobster, he claims. Or is he?
Enrico Lucchesi never wanted to be a Mafia don, and now he's caught in the middle of a blood feud with the Andretti family. His decision to help Kate brings the feud between the families to a boil. When Enrico is betrayed by someone in his own family, the two of them must sort out enemies from friends--and rely on each other or die alone. The only problem? Enrico cannot reveal his identity to Kate, or she'll bolt from his protection, and he'll be duty-bound to kill her to safeguard his family's secret.
Attacks from without and within push them both to the breaking point, and soon Enrico is forced to choose between protecting the only world he knows and saving the woman he loves.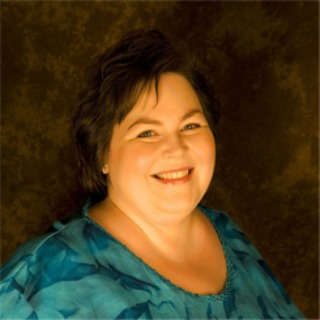 About Dana Delamar (Seattle, Washington Author)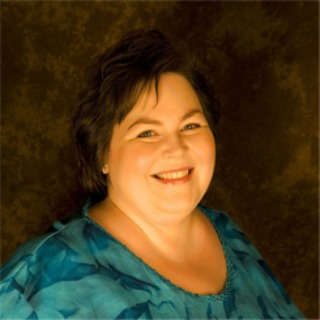 Dana Delamar is the author of the Blood and Honor Mafia romance series, which is set in Italy among the Calabrian Mafia. Her first book, Revenge, received 4 stars from RT Book Reviews, was a Top Pick at The Romance Reviews, and was a double-finalist for Best First Book and Best Romantic Suspense in the 2013 Booksellers Best Awards.
Her second book, Retribution, received 4 stars from RT Book Reviews and was a semi-finalist in the Kindle Book Review's 2013 Best Indie Book Awards. Her book Malavita was a quarter-finalist in the 2014 Amazon Breakthrough Novel Awards, and her book Redemption was a finalist in the 2014 Maggie Awards and a semi-finalist in the Kindle Book Review's 2014 Best Kindle Book Awards.
You can visit her at http://www.danadelamar.com.