Rawnie's Mirage
390 Pages
ISBN 9780692582749
Seeking independence from her controlling parents, Rawnie Zema chooses to live in a Kansas ghost town. What she wants most in her life is Flint Senna, an ambitious Native American working in New Mexico on a water conservation method inspired by the ancient Anasazi to help all humanity, but her past stops her cold. One night, Rawnie sees a golden mirage of the man she loves but who she believes abandoned her.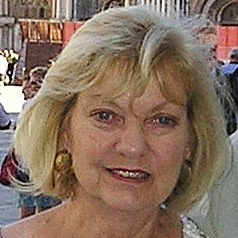 About Marilyn Weimer (St. Joseph, Missouri Author)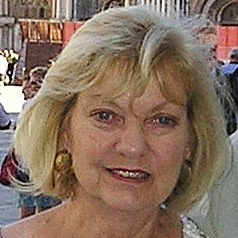 Marilyn attended Kansas University and studied commercial art, completing an Associate of Arts degree in design at Saddleback College in Mission Viejo, CA. In 1987 she first began creative writing.
A past member of the Romance Writers of America, she belonged to the San Diego, Riverside, CA and Arizona RWA chapters for five years. Improving both writing and painting skill are her ongoing goals.
Marilyn won an honorable mention award for a watercolor landscape in the Albrecht Kemper Museum of Art in the 2002 membership art show. Her watercolor landscape won first place in the 2010 Federated Garden Clubs of Missouri, Inc. People's Choice Award held in St. Louis, MO. She juried in two Albrecht Kemper Museum of Art 2015 exhibits. She illustrated the covers of her last two books and working on the third. Both books are available at the AKMA gift shop and Amazing Things Press.
She has taught watercolor classes nine years held at Hobby Lobby in St Joseph, MO and a present member of St Joseph Writer's Guild and Borders Crimes Chapter of Sister's in Crime and Missouri Writers Guild. View paintings and books: http://marilynweimer.weebly.com.
Other Books by This Author