PULSE – The Pulse Effex Series, Book One
257 Pages
Lilliput Press
ISBN 0978-0-9792154-8-3
What do you do when the whole world... stops?
When an electromagnetic pulse hits the earth and everything stops working, nothing will ever be the same.
No TV, no internet, no cell phones, not even a stinking working car. Who would have thought this could happen in the USA?
To outsiders, Andrea Patterson has the American dream house and family. But when the unthinkable happens, the dream looks more like a nightmare--one from which she and her family may not wake up alive.
Lexie Martin's Christian homesteading family sees the EMP as divine judgment. They've been prepping for disaster for years, so for them, the world didn't stop; it just slowed down. The one thing they didn't prepare for? A desperate school bus driver who wants what they've got.
Sarah Weaver, friend of Andrea and Lexie, lives on the top floor of a ten-story apartment building. When things went black, she thought it could be romantic, like in the time of Jane Austen.
She was wrong.
Has the world collapsed forever?
Who will survive when technology fails?
Told in journal-style prose by three 16 year old girls, PULSE takes readers into a chilling possible future for Americans while hitting right in the gut with frightening detail. Andrea, Lexie and Sarah bare heart and soul as they share what they encounter after the pulse. As even the U.S. government is concerned about the possibility of a catastrophic EMP, this book is not only timely but compelling.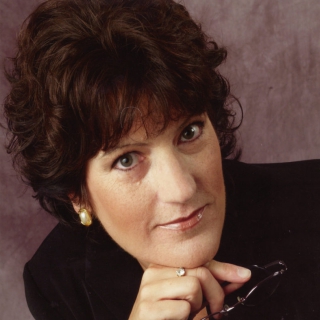 About L.R. Burkard (Cincinnati, Ohio Author)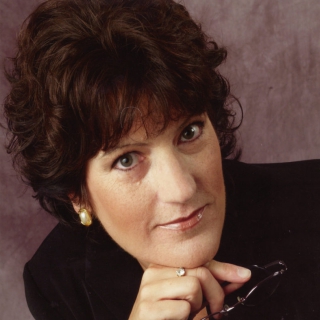 Linore Rose Burkard was raised in New York in a family of ten. She left home at 19 and worked her way through college, graduating from Queens College with a magna cum laude degree in English Literature. She is best known for historical romance novels with Harvest House Publishers, and now writes YA and suspense novels as L.R.Burkard. Linore teaches workshops for writers with Greater Harvest Workshops in Ohio, is a mother of five, and still homeschools her youngest daughter—preferably with coffee in one hand and an iPad in the other. Visit Linore at her website, www.LRBurkard.com, for updates on current writing and to join her mailing list.
Other Books by This Author