Practical Communication: 25 Tips, Tools, and Techniques for Getting Along and Getting Things Done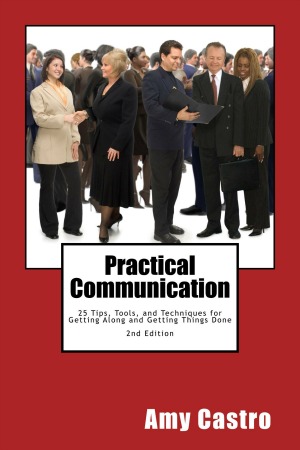 160 Pages
ISBN 978-1536832914
Strengthen your relationships, increase productivity, and reduce conflict by improving your communication skills. Having spent more than twenty years in professional communications and training roles, Amy P. Castro offers straightforward advice for communicating successfully at home, in your workplace, and in your community.
Practical Communication provides streamlined tips for dealing with real-life scenarios. Learn how to prevent misunderstandings and handle awkward situations with composure. Do you ever wonder: • What does this customer really want? • What's really bothering my coworker? • Why is my boss so frustrated about this project?
Gain insight and become a more competent communicator by discovering: • How to use silence effectively • How to deal with criticism • Tips on nonverbal communication • When and how to say "no" • Ways to interpret the behavior of others • How to improve your listening skills • How to give empathetic responses • Techniques for communicating to get results • Effective approaches for dealing with mistakes • How to handle people who are upset • What to do about gossip • Ways to redirect poor performance • How to deliver bad news
As president of Innovative Communication & Training Solutions, Amy P. Castro provides workplace communications training to business leaders, managers, educators, and federal government employees. Her expertise includes: • Oral and written communication • Customer service • Conflict resolution • Public speaking, presentation, and facilitation skills • Leadership/management skills • Interpersonal communication
Contact Amy by visiting her Web site at www.Amy-Castro.com.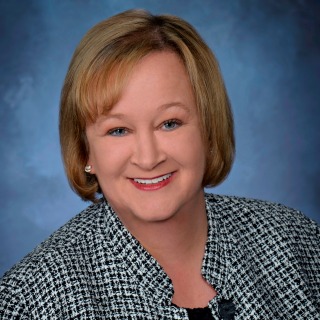 About Amy P Castro (Houston, Texas Author)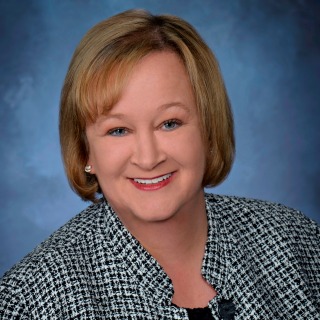 About Amy Castro, MA, CSP If you want to present your ideas more effectively, create more satisfying and effective working relationships, lead your employees in a way that will make them want to follow, and create a workplace where people "get along and get things done" then you need to hear Amy Castro speak and read her books and blog.
Amy is a recognized Performance Communication expert, speaker, author, and blogger. She holds a Bachelor's Degree in Journalism from the George Washington University and a Master's Degree in Communication Studies/Human Communication Theory from the University of Northern Colorado.
Amy has also earned the prestigious "Certified Speaking Professional" (CSP) status conferred by the National Speakers Association. The CSP status is the highest earned designation in the National Speakers Association with fewer than 10 percent of members worldwide earning this status. Amy is a proud U.S. Air Force veteran, having served as a captain in the public affairs career field. After leaving the Air Force, she founded her company, Innovative Communication & Training Solutions, which celebrated its 20-year anniversary in 2014.
Amy uses her down-to-earth style, REAL stories, humor, and fun in her books and to create her customized and engaging programs focused on Performance Communication: Assertive Communication that is Positive, Purposeful, and Practical. Her goal is for people who read her books and blog, or hear her speak, to easily put new communication skills into action. To learn more about Amy or to contact her, visit her speaker website at www.Amy-Castro.com.