Playing It Straight
346 Pages
Rickover Publishing
ISBN 978-0985324469
Tycoons clash when Grant Mason is promoted to CEO of PlayLand, a struggling toy company. Eager to prove himself, Grant delves into PlayLand's operational woes. But his boss, son of the company's founder, demands Grant focus on broader risks.
PlayLand is in worse shape than Grant thought. Infringement lawsuits and consumer boycotts threaten the company with bankruptcy, while other executives challenge his authority. Then Grant discovers an insider stealing PlayLand products.
Amidst this corporate chaos, can Grant rescue PlayLand from financial ruin and salvage his career?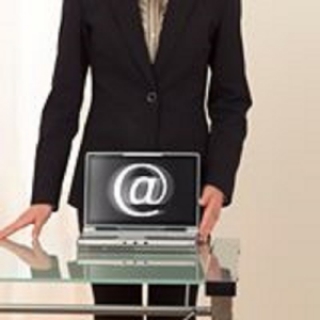 About Sara Rickover (Kansas City, Missouri & Kansas Author)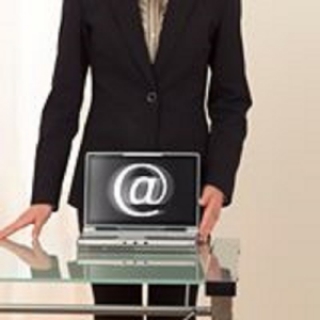 Sara Rickover navigated bureaucratic realms for more than two decades as an attorney, executive, and human resources consultant before turning from facts to fiction.
Other Books by This Author