Pieces. And Me – The Stuff That Wakes Me Up At Night
228 Pages
ISBN 9780988896987
Pieces. And Me. The Stuff That Wakes Me Up At Night is a re-released edition of E. Claudette Freeman's first published work. She made her debut in contemporary fiction with a collection of short stories that ring with vibrance and character. Throughout the collection, Freeman's keen ability to dig in and explore the emotions of people shines.This exploration plays out delightfully in characters like Missy Reynolds, whose curiosity takes her on endless journeys. Then meet Jamie Taylor, a professional woman trapped in the web of her headstrong mother. And there is KC, a tragic victim who stumbles into the path of a friend long forgotten.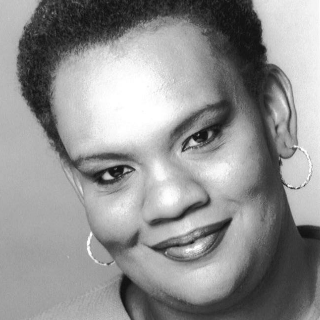 About E. Claudette Freeman (Ft. Lauderdale, Florida Author)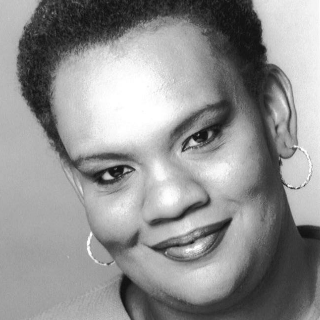 E. Claudette Freeman is an award-winning journalist and an award-winning playwright. Freeman became a writer in her teenage years when an English teacher introduced her to the work of Zora Neale Hurston and James Baldwin. She is the author of the collection of short fiction PIECES. AND ME. THE STUFF THAT WAKES ME UP AT NIGHT, the novel PRECIOUS REDEMPTION: SHELTERED DELIVERANCE REVISITED and the non-fiction work examining the spiritual meanings of dreams WHEN I DANCED WITH GOD. Freeman is also the author of two collections of devotional journals. A lover of the way and the why of how people talk, she is also the author of 8 plays, and was commissioned to pen FROM THE PORCH, a celebration of Black History, narrated by Actor/Producer Danny Glover. Her plays have been recognized by the DC Black Theatre Festival and the Women's Theatre Festival of Memphis.
Other Books by This Author