People I Want to Punch in the Throat – Competitive Crafters, Drop-Off Despots, and Other Suburban Scourges
224 Pages
ISBN 034554983X
A debut collection of witty, biting essays laced with a surprising warmth, from Jen Mann, the writer behind the popular blog People I Want to Punch in the Throat
People I want to punch in the throat:
anyone who feels the need to bling her washer and dryer
humblebraggers
people who treat their pets like children
Jen Mann doesn't have a filter, which sometimes gets her in trouble with her neighbors, her fellow PTA moms, and that one woman who tried to sell her sex toys at a home shopping party. Known for her hilariously acerbic observations on her blog, People I Want to Punch in the Throat, Mann now brings her sharp wit to bear on suburban life, marriage, and motherhood in this laugh-out-loud collection of essays. From the politics of joining a play group, to the thrill of mothers' night out at the gun range, to the rewards of your most meaningful relationship (the one you have with your cleaning lady), nothing is sacred or off-limits. So the next time you find yourself wearing fuzzy bunny pajamas in the school carpool line or accidentally stuck at a co-worker's swingers party, just think, what would Jen Mann do? Or better yet, buy her book.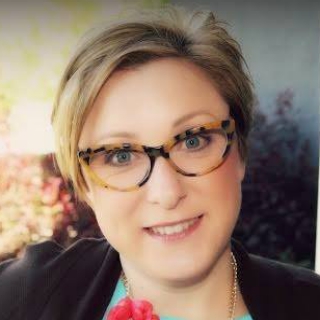 About Jen Mann (Kansas City, Missouri & Kansas Author)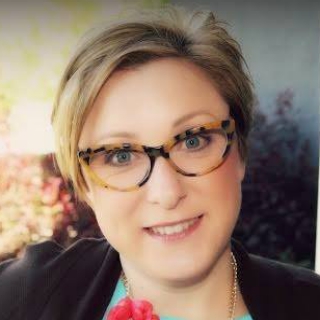 In addition to her blog, People I Want to Punch in the Throat, Jen Mann has also written for The Huffington Post, Babble, Circle of Moms, and CNN Headline News. She was voted one of Circle of Moms Top 25 Funniest Mom Blogs for 2012 and 2013 and chosen by the same site as one of the "Most Influential" bloggers. She was a BlogHer Voice of the Year in 2012 and 2013 and was a finalist for two Bloggies in 2013 (Weblog of the Year and Best Parenting Weblog). In 2012 she self-published a debut collection of essays, Spending the Holidays with People I Want to Punch in the Throat. She lives in the suburbs of Kansas with her husband (aka "the Hubs") and is the mother of two children, whom she calls Gomer and Adolpha on her blog. She swears their real names are actually worse.