Pele's Tears
234 Pages
Alala Publishing
ISBN 978-1481006132
Claire Stone smiled serenely as her jet landed at Hilo International Airport on the gorgeous Big Island of Hawaii after a spiritual retreat in Australia. But her homecoming turned out to be anything but pleasant as she walked off the plane right into trouble. Her once peaceful hale overlooking the blue Pacific from the jungle slope of Puna had become a battleground. Her bright, wild, statuesque daughter, Michelle, had become another statistic with a boyfriend jailed for domestic violence-and good riddance, thought Claire . Her best friend had been robbed and beaten- and dead bodies were showing up on the black sand beach nearby.
When a tough local detective targets her daughter in a murder investigation, it's time for Claire to start her own investigation in earnest. Claire is no amateur. She has hands-on experience in criminology going back to when she worked with her ex-husband's high-powered forensic agency back in California. Claire thought she had left that all behind when she migrated to the Big Island ten years earlier to start a new life away from the rat race and an abusive spouse. But, here in this elemental place, greed can trump all goodness and good sense.
Claire sees the only answer is to recognize to whom we owe the treasure of life and riches truly, even though few see it that way. Goddess Pele personifies that worldview for Claire. She has to summon the courage to make it so, now, or lose what is most precious to her - the daughter she loves. Now she finds herself going deeper than ever into the islands piquant history and the secrets of her own family as the mystery of Pele's Tears draws her into a whirlpool of greed, deception, and death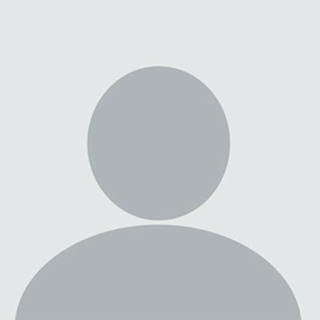 About Sharna Eberlein (Hawaii Author)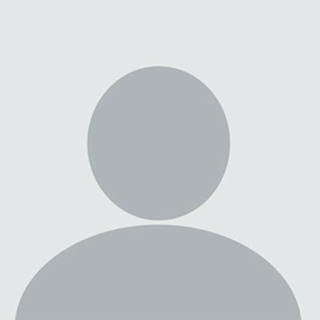 Ms. Eberlein was born in the California San Joaquin Valley in the mid-1940's to a farm family. As a young adult she traveled all over the world wearing a pair of 501 Levis, cowboy boots, and a bikini in a back pack.
She was in Gaddafi's Libya and Franco's Spain.
In her late 20's she returned to California to finish her degree in French from Sonoma State College. She then had two lovely children and spent their childhood there. When they got older, the family immigrated to Hawaii, where she has lived ever since, in spite of overly exciting times with Tutu Pele.