Parthenium's Year
"Value not so much the gift of the lover as the love of the giver." Spencer Wolfe has finished college and returns to his hometown with no idea what he'll do next. Unexpectedly, he meets a girl he has never seen before, which doesn't happen often in Oak Green, Missouri. She is unlike anyone Spencer has ever met. She speaks by sharing quotes and stories. She looks at the world with wonder, having recently ventured off her family's property for the first time. Her name is Parthenium. Spencer is drawn to her, because in spite of her peculiar childhood she overflows with sensitivity and perception. She also has a mysterious eagerness to achieve, and when Spencer discovers why, his life is suddenly set on a new course. Parthenium's Year is a story of the true nature of gifts. Not gifts born of wealth, but rather gifts born of love, and of imagination, and perhaps even magic.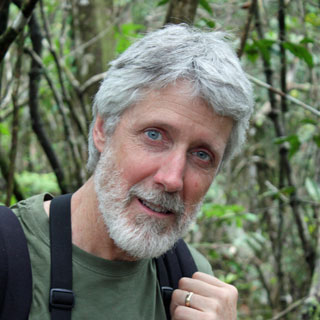 About Stan C. Smith (Kansas City, Missouri & Kansas Author)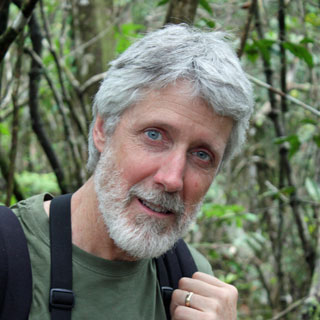 Novels like the Diffusion series have been bottled up in Stan Smith for most of his life. As a kid, he devoured Tarzan and John Carter novels and daydreamed of exploring uncharted jungles. That kid still exists in him today. He and his wife, Trish, have hiked the rainforests of a half dozen tropical countries. They haven't uncovered any ancient world-altering secrets, but then they're not yet finished looking. There is also a sentimental side to this adventurous sci-fi lover. That sentimentality shines in the love stories, Blue Arrow and Parthenium's Year.
Stan taught biology to middle school students for eleven years and then trained teachers to use technology for another eighteen years. When he is not writing, he is usually spending time with their five children and ten grandchildren, or he is out canoeing, hiking, fishing, or hunting in his home state of Missouri.
Other Books by This Author