Paisley Memories – The Beginning of Me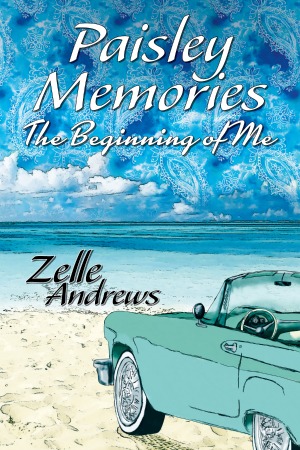 178 Pages
ISBN 1940869544
At seventeen, Tess Cooper was a high school drop-out, an orphan, and a single mom to a baby girl with Down Syndrome. The next two years didn't turn out like she thought it would
After her dad's death, she flees Brooksville, Alabama, in his beloved 1957 Thunderbird before the red clay on his grave can settle. A year of traveling from place to place brings Tess and Paisley to the deep-fried, southern town of Panacea, Florida, where her money runs out. A stranger, named Butterball, takes them in and gives Tess a job taking pictures at Wakulla Springs State Park and the annual Sopchoppy Worm Grunting Festival.
Afraid to trust these people, Tess plans to leave, but the T-Bird is stolen and she is forced to stay. Paisley is thriving on all the attention. Tess weighs her options. Can she give her baby what she needs? Should she put down roots in this place where she has found friends? Or should she give Paisley up for adoption and head out on a life of her own?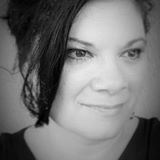 About Zelle Andrews (Tallahassee, Florida Author)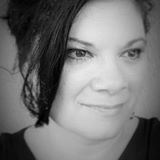 Zelle Andrews's first endeavor at writing was at the age of twelve. A short poem she wrote in middle school was selected to be published in the Tallahassee Democrat. Later in life, she found the yellowed newspaper clipping that her mother had saved.
Paisley Memories started out as an idea Zelle wrote on a scrap piece of paper. Just notes at first, then it became a couple of chapters. It was her first Tallahassee Writers Association conference that made her take her writing seriously. The novel evolved over the next four years and found a home with Southern Yellow Pine Publishing.
Zelle Andrews lives near the Florida coast with her family. She is a member of Tallahassee Writers Assocation and is an award winning author through Florida Authors and Publishers Assocation. Paisley Memories is her debut novel. She is currently working on the 2nd novel in the series.