Painting Life – My Creative Journey Through Trauma-A Memoir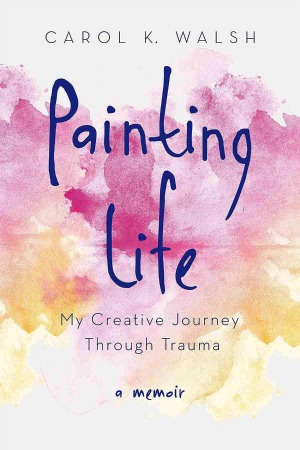 225 Pages
ISBN 978-1-63152-099-0
While working as a psychotherapist with traumatized clients, Carol Walsh experienced a personal trauma -- the death of her fiancé just three months before their wedding that totally turned her life upside down. Yet, as a single, working mother, she had to emotionally save herself. In her deeply moving memoir, Painting Life, Carol shares how creative thinking and action -- skills she learned while coping with a difficult mother during her childhood and adolescence -- helped her recover from her trauma and reclaim her life.
Whether Carol was experiencing celebratory achievements or depressing times, the hopeful constancy throughout her memoir is the devotion to creativity and its healing power, enabling her to ultimately redefine herself, her art, her relationships, her spirituality and the meaning of life. Carol's memoir is an inspiring, spiritual story written to give hope to anyone struggling with life's challenges. She reminds us that by living creatively even the most distressing trauma, can result in self-empowerment and transformation. Carol not only survived, but she thrived.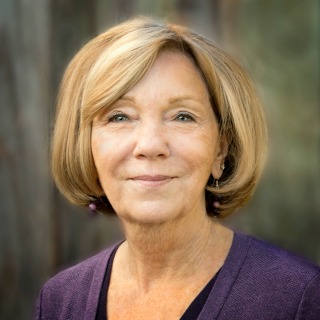 About Carol K. Walsh (Washington, DC Author)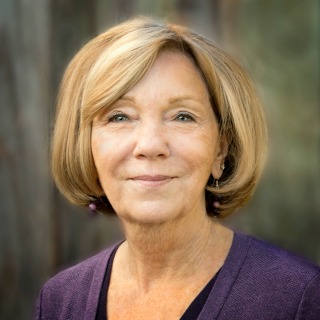 Carol Walsh graduated from Carnegie Mellon University with a BFA. As a serious artist she wrote and illustrated a hard cover book for fiber artists, Design for Weaving, published by Hastings House of New York and reprinted in paperback by Interweave Press. Carol was a part of numerous exhibits, won international prizes and lectured nationally. Later Carol graduated from Catholic University of America with an MSW and opened a private practice. As a therapist she wrote and self-published The Art of Awakening Spirit. In addition she wrote and illustrated forty, 3000-4000 word articles for Pathways a Washington D.C, metropolitan publication and subsequently consolidated her articles into a paperback book, Break Through: Coping Skills for Chaotic Times.
Carol lives in Maryland where she has a large studio. She has been happily married for 22 years and is the proud mother of two daughters and four grandchildren.