Overcoming Barriers in Your Leadership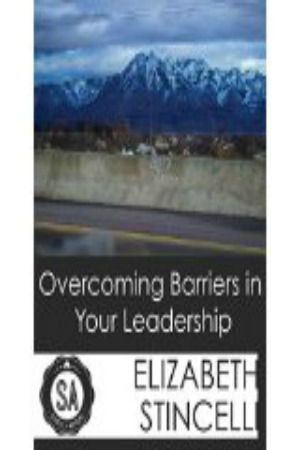 Whether you are a new leader or a seasoned veteran, you are bound to encounter barriers in your leadership. In Overcoming Barriers in Your Leadership, Elizabeth Stincelli addresses the most common barriers in easy to digest snippets. These concepts can be applied on a daily basis. Whether you hold a formal position of authority or lead informally through the example you set and the support you provide to others, your leadership matters. Learn to overcome the barriers in your leadership.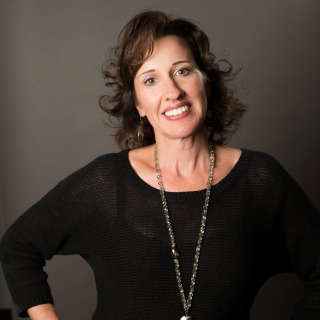 About Elizabeth Stincelli (Salt Lake City, Utah Author)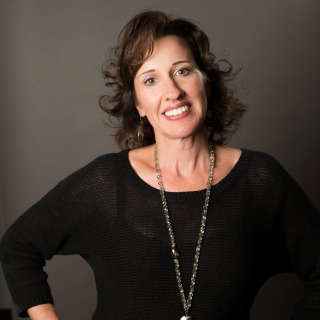 Liz Stincelli is passionate about recognizing and inspiring the leader in each of us. She is the Founder of Stincelli Advisors where she focuses on helping organizations change attitudes, change communication dynamics, improve collaboration and problem-solving, engage employees, and strengthen organizational culture. Liz holds a Doctor of Management degree with an emphasis on organizational leadership.