Out in the Dark
214 Pages
ISBN 978-1611878417
Jake's father is one of a group of psychic warriors from a CIA/Stanford University project designed to train people in "remote viewing," but he's been taken by a rogue unit with more sinister plans for his skills. Now, seventeen-year-old Jake must set out on a journey to rescue his father. Jake doesn't know where his father is, and his only clues are the flashes of images he gets in his mind. Taking his father's vintage 1966 Pontiac GTO, Jake sets out across the Cascades from Washington, to Nevada. Along the way he picks up Shelley, a girl scarred by poverty and who has had to do some pretty unpleasant things to get together enough money to go to college. He was only going to give her a lift to Nevada, but soon they're both running for their lives.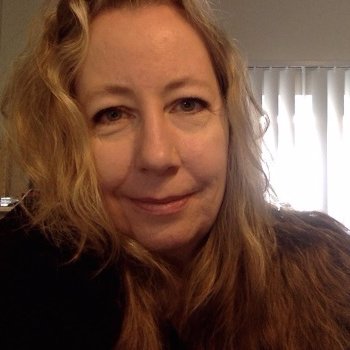 About Lynn Hooghiemstra (Boulder, Colorado Author)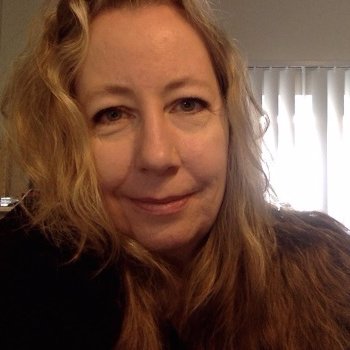 Intensely curious to learn about other times, places or even imagined places, I am always exploring what motivates my characters to do what they do, what spurs their actions, whether it is in a time of war, peace, or difficult family situations.
I've lived an almost equal amount of time in Europe and the US. I have a love of travel, history and stories. Everywhere I go people offer me their stories which are unique and yet universal. As a collector of stories, I let these inform my characters.
When I'm not writing I am working on freelance translation work, mentoring at a local high school, or catching up on my reading.
Other Books by This Author