Odie Explores – A Paw Smart Book
40 Pages
Crimson Gold Publishing
ISBN 978-0-9986309-1-5
Ask Odie if he wants to go outside and he runs to the door. To him, inside is for naps. Written from a dog's perspective, Odie Explores teaches children why the outdoors are interesting. It gives quirky facts about common and overlooked animals, plants, and insects. For instance, do your children know why dogs sniff, bees buzz, and lizards shed skin? Can they tell the sex of a box turtle by its eyes?
Kid-tested, Story Monsters Approved!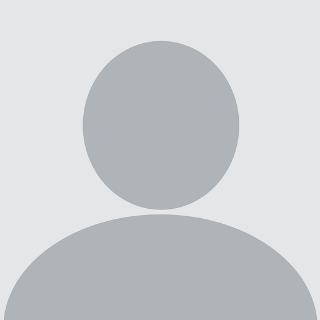 About D.S. Provance (Raleigh, North Carolina Author)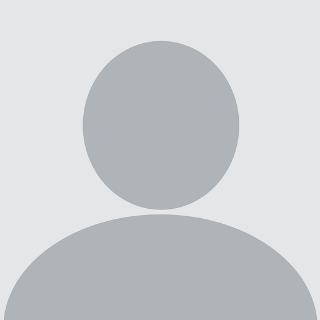 D.S. Provance finds nature interesting and worth preserving. For over two decades, she managed sustainability projects that promoted technology innovation and deployment.
Her Paw Smart series currently features two lighthearted, interactive children's books filled with photographs and written from a dog's perspective. Both Meet Odie and Odie Explores were written for Odie's young friends who are always asking questions.
Children and their parents/grandparents love reading Paw Smart books because everyone learns something new about dogs, other animals, and plants. Going for walks becomes even more fun after reading the books.
Visit her website: dsprovance.com
Other Books by This Author