O.I.S. After the Trigger's Pulled – One Law Enforcement Family...Three Life-Changing Stories
200 Pages
ISBN 978-1-4787-7158-6
Police officer shootings dominate the headlines on an almost daily basis. Go beyond the superficial reporting, and find out what really happens when an officer makes the ultimate decision to use deadly force. After The Trigger's Pulled tells the story of one law enforcement family, a father and his two sons, who stunningly have found themselves in life and death situations. In order to survive a deadly encounter, each one had to point their guns at another human being and pull the trigger. And it was never easy, or something they ever wanted to do.
Each true story is told in gripping, white-knuckle detail, and puts you directly in the shoes of a police officer faced with a split-second decision that will change his life forever.
Both riveting and inspiring, this book will be a revelation, especially for those who are in a position to shape public debate and affect change. Open your hearts and minds, and take the emotional journey with one law enforcement family dedicated to serving their communities. And along the way, find out what really happens before, during and after the trigger is pulled.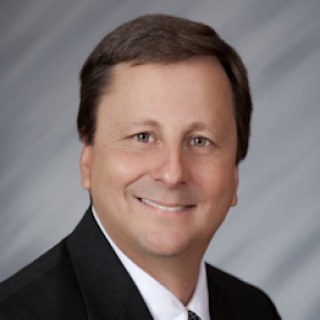 About Lt. Jim Byler (San Diego, California Author)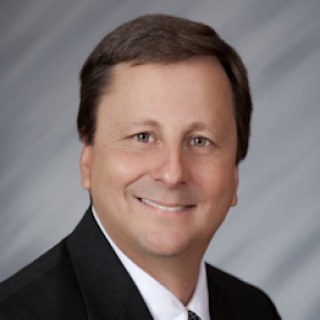 Jim Byler is a former Police Lieutenant from the Carlsbad Police Department. During his career he served as the Traffic Sergeant, Detective Sergeant and Investigations Bureau Commander. While overseeing all investigative operations for the department, Jim gained extensive experience in all aspects of criminal, administrative, background and risk management investigations.
Jim has a B. S. Degree in Business Administration from San Diego State University. He is a graduate of the F.B.I. National Academy at Quantico, the Sherman Block Supervisory Leadership Institute, and the Regional Management Academy for Public Safety Managers. He served as an adjunct faculty member at Palomar College for 12 years, and has both Community College and High School teaching certificates in Public Safety.
Jim spent over twenty years as a Hostage Negotiator and Crisis Team leader. He has instructed in the F.B.I.'s Negotiations Course and served as an instructor to law enforcement officers throughout the state in the field of hostage negotiations and crisis communications. Jim also served as the Public Information Officer for his police department, and has extensive training and experience working with the media.