Now That's a Great Question
161 Pages
ISBN Leadership
Leading with questions isn't just about asking, it's about asking the questions that bring about deeper learning and understanding. Now That's a Great Question offers you questions for a variety of leadership and life scenarios from some of the great leaders of our time.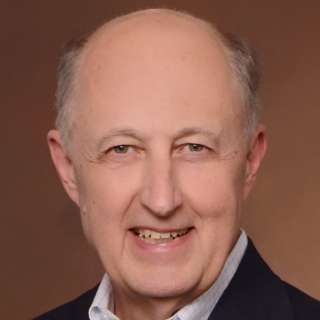 About Bob Tiede (Dallas, Texas Author)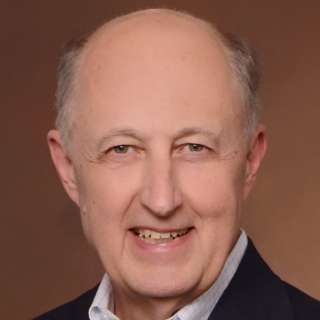 Bob Tiede grew up in South Dakota and graduated from the University of South Dakota in 1971. He has now been on the staff of Cru for 44 years serving with Cru Campus, Josh McDowell Ministry, Global Operations Leadership Development and U.S. Leadership Development.
Developing the next generation of leaders for Cru is Bob's focus. Bob says, "In 15-20 years almost all of our current Cru leaders will no longer be leading. In their places will be the leaders we are now developing. If we fail now - Cru does not fail today or tomorrow - but may fail 15-20 years from now! History is filled with the stories of companies and organizations which were once vital but no longer exist. A closer study revealsnthat in many cases there was no intentional effort to develop their next generation of leaders."
Bob's role on Cru's Leadership Development team is to recruit outstanding leaders from business, education, government & medicine, military and non-profits to coach Cru leaders every other week via SKYPE video.
Bob started his blog LeadingWithQuestions.com, along with Twitter, LinkedIn, Facebook and Google+ profiles, as a way to better connect with his target audience: Cru's emerging leaders who are 20 and 30-something.
Today, his blog provides a continued source of new tools (new questions) for all of Cru's Coaches and Leaders and is viewed by leaders in more than 170 countries.
Bob and his wife, Sherry, are proud parents of 4 adult children and super proud grandparents of six incredible grandchildren - all of whom love to ask their Papa Bob questions!
Other Books by This Author