Nothing to Fear – A Bright Future for Fossil Fuels
181 Pages
ISBN 978-0-9815119-2-4
The facts are indisputable, the science is rapidly establishing that climate change and global warming are not caused by CO2 emissions from fossil fuels. Instead, Nothing to Fear explains the science behind why the sun is the most likely cause of warming. Renewables are carefully analyzed, and the reasons they are costly, unreliable, and inadequate are detailed. Myths, such as carbon capture and sequestration are exposed. The book is essential for understanding the debate over climate.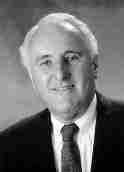 About Donn Dears (The Villages, Florida Author)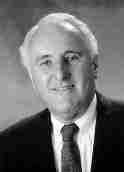 Donn is a retired GE Company senior executive with extensive experience in power generation, transmission and distribution equipment. He established subsidiary companies around the world, from the UK to Australia, to service power generation equipment. He had the opportunity to work with customers and learn their businesses, from oil in the Mideast to mining in Australia, as well as here in the United States. Donn has been underground in coal mines, explored refineries and witnessed open pit mining operations. He has been to over 50 countries and understands their energy needs.
Other Books by This Author